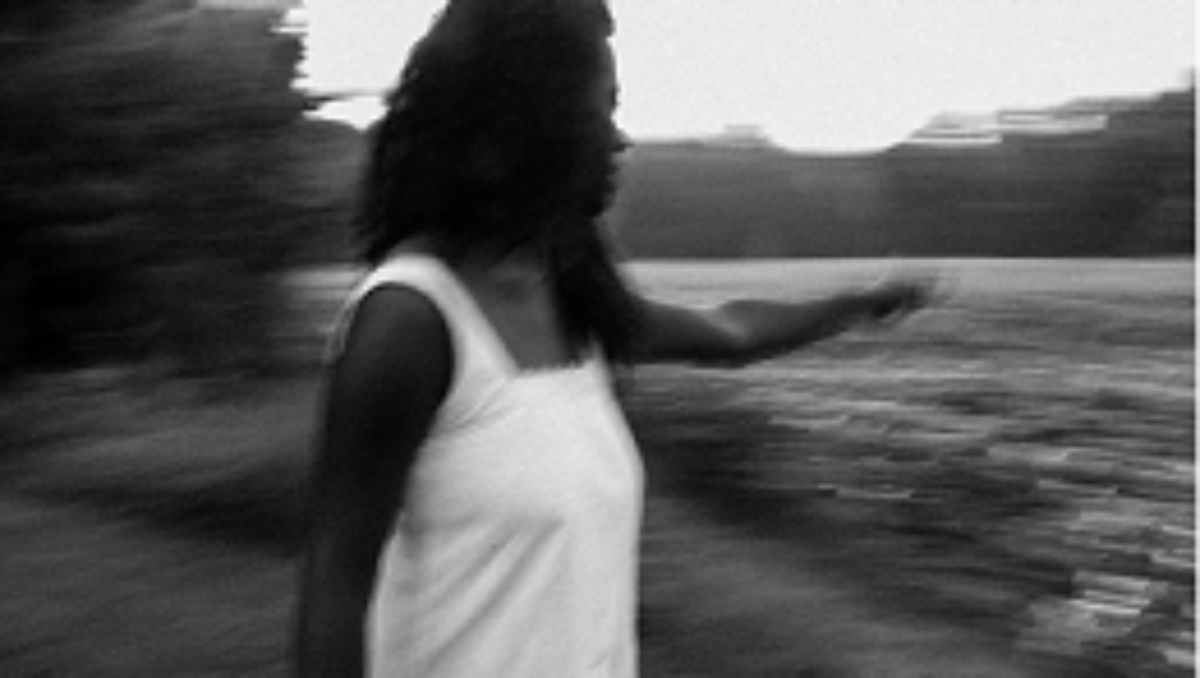 For this installment of our new monthly "mini-issues," I wanted to present a small folio on a genre which seems to gain more and more attention, particularly among poets — the "photo-essay." Because so much of our daily life has gone digital, it becomes harder not to primarily encounter the world through our sense of sight. And "seeing" isn't easy. For the photographer, when a photo essay is being built, he or she must whittle down, sometimes from hundreds of photos, until the image is found; then he or she must find other images that create tension with that original image. This month's Monthly will present you with two poet/photographers, Chris Abani and Rachel Eliza Griffiths, both of whom I believe are doing fascinating and challenging work through photography. And please read the interview I conducted with Rachel! Such wonderful answers. That said, have a look-see (ha, see what I did there), and thank you for reading.
~ Nathan McClain
Poetry Editor
ON THE PHOTOGRAPH: AN INTERVIEW
with Rachel Eliza Griffiths
GHOSTING, INVISIBILITY AND THE ERASURE OF PARTICULAR BODIES: A SPELL
by Chris Abani
Starting this spring, we'll be sending our subscribers monthly "mini-issues," each one edited by different members of our staff. We see these monthlies as a chance to showcase more great work, and explore more topics of interest, than we have room for in our regular biannual issues.
To kick things off, I've chosen work that blurs the sometimes arbitrary boundary between poetry and prose. As a reader, editor, and writer, I'm most interested in work that blends the finest elements of both — the kind of work in which one hears, as Robert Frost once called it, the "sound of sense."
I hope you like these "poems" and "stories" just as much as I do, and will keep an eye out next month for a brand new feature, chosen by a different member of our team. Until then, thanks for reading.
~ Ryan Burden
Managing / Fiction Editor
TWO STORIES
by Kevin McIlvoy
THE LUTHIER'S MOTHER'S MOUTH'S OPENNESS
The Luthier's mother's mouth's openness, her hands' finger's
tremblings, her red hair's fires' warnings. It's what you saw if you
were making your last visit to her ever. You were the Luthier's
mother's Possession when you walked into her son's guitars'
home, in which son and mother also lived together in one room.
Inside their home's heart's sounds: the tub's faucet's dripping's
splashings and the refrigerator's coils' hymning humming…
TWO POEMS 
by Sierra Golden

LIGHT BOAT
Jesse isn't really a pirate, but the Coast Guard thinks so when he calls to say he found a body. It doesn't matter that she's still alive, so cold she stopped shivering, blue fat of her naked body waxy and blooming red patches where his hands grabbed and hauled her from the water. He stands over her with a filet knife, slowly honing the blade as he                                                  waits for Search and Rescue. The glassy eyes of a dead tuna stare up from the galley counter. At dusk, Jesse flicks                                                  on the squid lights…