THE PLEASURE IS IN THE WORK by Stella Hayes
/
Monday, 14 November 2022
/
Published in
ISSUE 25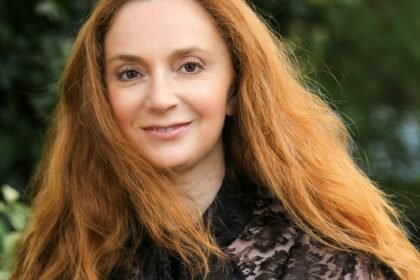 Books I put up next to you.
As close as I can without belonging. Gods in awe of other gods.
Digging up love as new each time.
As I show a willingness to love
You in one lifetime. Rodin's marble back.
A fragment in my hand.
How you contract in me.
This is what I know. I am here alone.
Death is only good at one thing.