Ukrainian-American poet Stella Hayes is the author of the poetry collection One Strange Country (What Books Press, 2020). She grew up in Brovary, a suburb outside of Kyiv, Ukraine, and in Los Angeles. She earned a creative writing degree at University of Southern California and is a graduate student at NYU studying for an M.F.A. in poetry. Her work has appeared in Poet Lore, Poetry Project's The Recluse, Stanford's Mantis: A Journal of Poetry, Criticism, and Translation, The Lake, Prelude, Spillway, among others. She's poetry editor at Washington Square Review.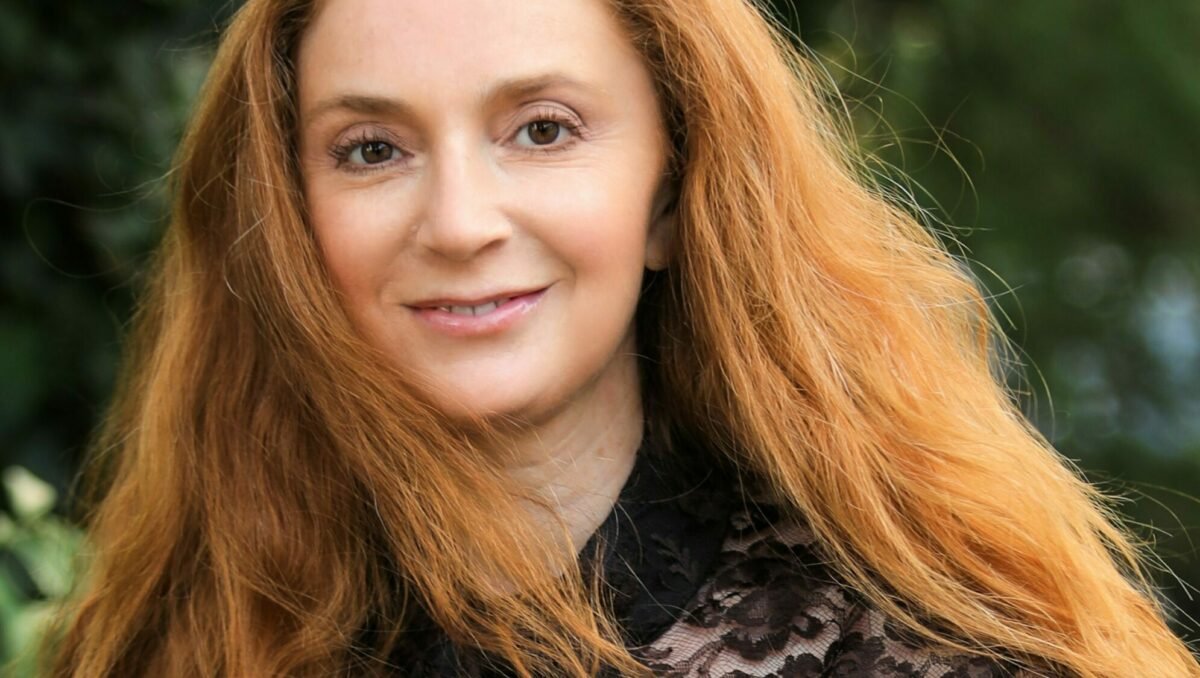 Books I put up next to you.
As close as I can without belonging. Gods in awe of other gods.
Digging up love as new each time.
As I show a willingness to love
You in one lifetime. Rodin's marble back.
A fragment in my hand.
How you contract in me.
This is what I know. I am here alone.
Death is only good at one thing.