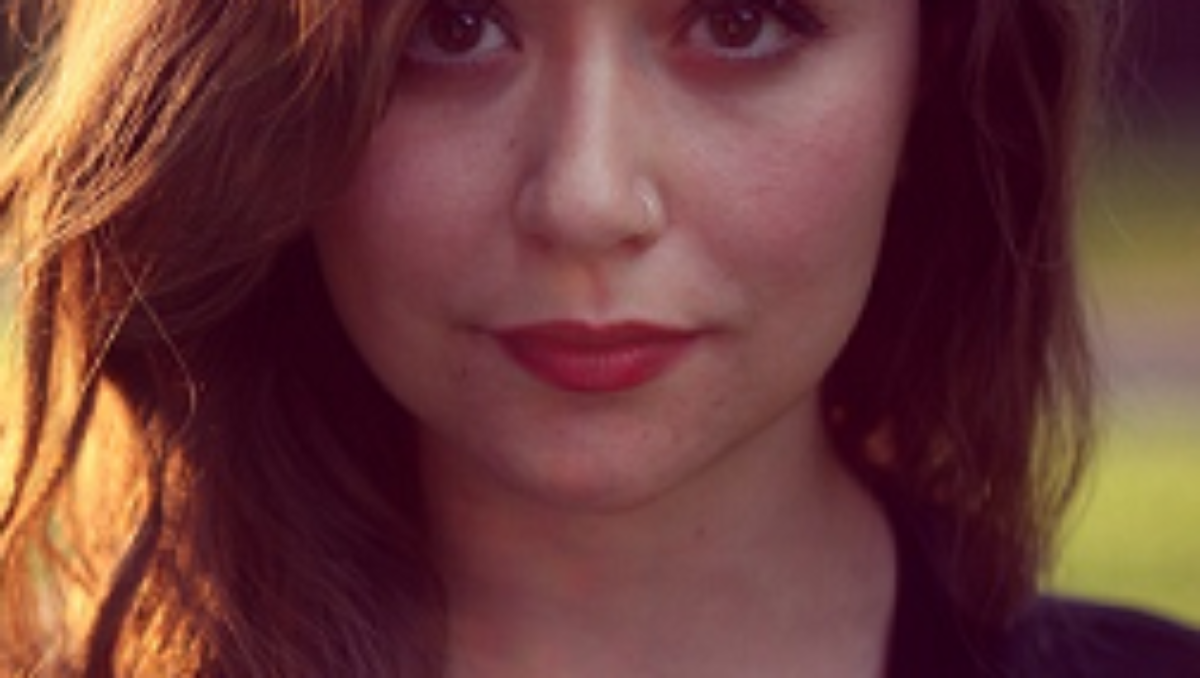 TIME SURE FLIES WHEN YOU'RE NOT LIVING UP TO YOUR POTENTIAL
So, everything failed. The jabbed-iron trees flamed out
in spectacular failure along the ragged range. Forecast
failed. The pollster that glistered turned huckster. And
the memory of that ex who called you petit bouchon
failed to reassure that you once loved wreckful and reckless
and in a foreign tongue. All around you now Florida fails pinkly
and by voracious flora. The lizard who burned or drowned
hot-tubbing in your hot coffee failed perfectly, curled into
an eternal question mark, little fingers clenched, dukes up.
If death is the body's failure, it is also its final fuck you.
Which has to count for something. Which has to be a win.
LIGHTNING SUSPECTED IN DEATHS OF HORSES

I want to take you to the black-mud spring pasture
where six horses fell and did not get back up.
I don't know if they were dark or dappled—
I wasn't there. I read it in a newspaper in Vermont,
sitting at the counter of a diner that no longer
exists. Lightning Suspected in Deaths of Horses—
small article in a bottom corner, not much
more information than that. It struck me—
I'm not trying to be funny—I carried
that headline around until it became a slogan
although I'm not sure what I'd been sold.
Maybe this: the sky opens, you kneel
and beg its mercy and it doesn't make
one lick of difference. Or, light appears
and your life is transformed. Finally getting
exactly what you've asked for all along:
a shift in luck, sudden brilliance, your body
lit, electric, your own enough to let it go.