Maria Zoccola is the author of Helen of Troy, 1993 (Scribner, 2025). She has writing degrees from Emory University and Falmouth University. Her work has previously appeared in Ploughshares, Kenyon Review, The Iowa Review, ZYZZYVA, and elsewhere. She lives in Memphis.
Tuesday, 14 November 2023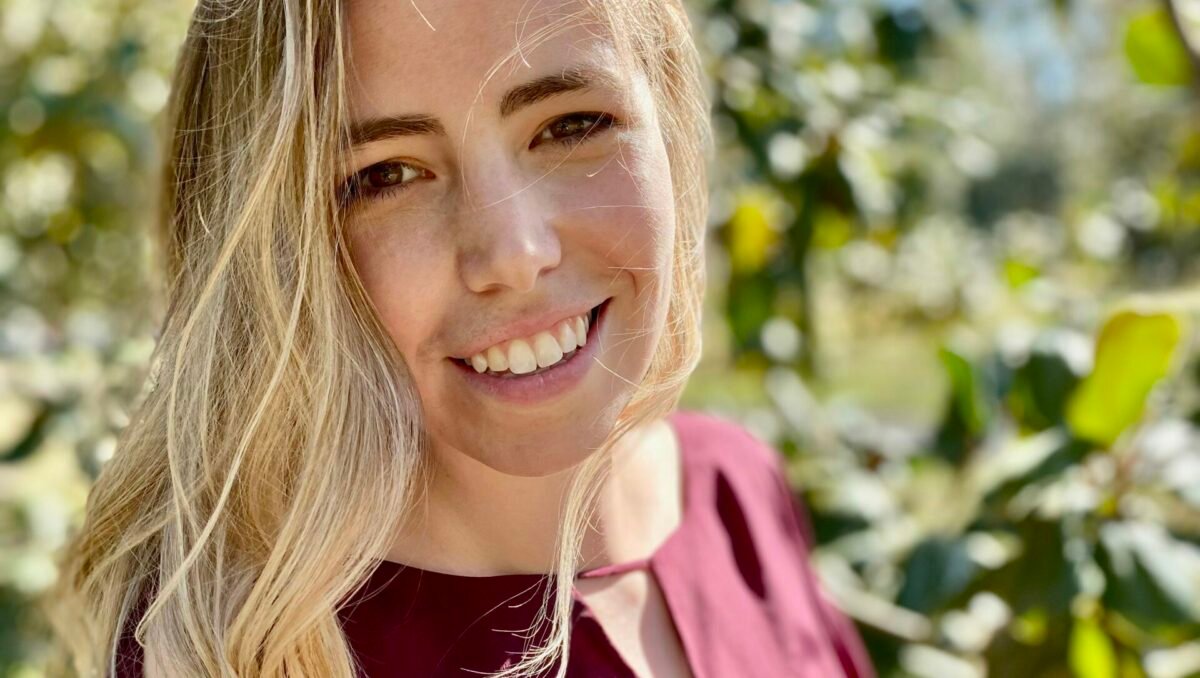 outside the dementia ward

a woman tumbled fresh-hatched
from the egg of herself is watching
small children plant geraniums
in the garden's empty places, knees
in the dirt, steered by a lay sister who if not
a nun is still a woman
jesus charged down from his cloud palace
to kiss directly on the mouth.
red is a color with many symbolic
uses, not least of which the tongues
we cage behind our teeth,
not least of which the velvet
petals in their nodding clusters,
hot-sauce hot-rod blood-hot pucker-up,
extravagance in the wormful wet.
inside are rooms with doors
that do not lock and men
who clutch their pillows like
infants they bless and bless again,
so much weight crushed
against their ribs it's spilling out
in words like yes and no and stop it
i want you to stop it.
new flowers coaxed from their cases.
sun sliding between shrouds
of gray. like penitents or mourners
we work to the labors which humble
us most, attended and searching,
turning the earth with our spades,
letting in the light.
legacy

i walked out to the water. there was the tree
with its round brown trunk and crown full
of leaves and ghosts and smoking embers,
and all around were more trees and small
green shrubs and large boulders wherever
was appropriate to place a boulder. the sky
folded down upon my head in one gray veil
that i took in my hands and tied beneath
my chin so that i became my grandmother,
and as my grandmother i caught white birds
in my skirt and ordered the blue mountains
to sit up straight and say hello to the world.
at the water i bent at the waist to count
reflections: stalks of grass and weed, un-
named hosts of pale shapes moving, my home
on the rock, new-built and then ruined, food
for men who move stones. myself, young-
old-young, rippled and smoothed by wind.