Four Way Writes with Anjanette Delgado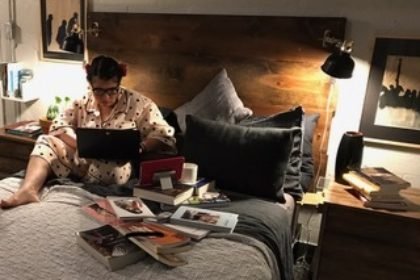 Looking to carve out some time for writing, find new ideas, or learn new ways your writing can respond to injustice? Watch and follow along with this recording of our October 15th Four Way Writes generative writing session with Anjanette Delgado:
---
Writing Protest: How to Use the Language of Truth-Telling, Protest, Anger, and Denunciation in Your Writing with Anjanette Delgado
In this session, we will practice excavating our truths, honing in on those things only we can say. We will also practice letting loose and holding back, and see for ourselves how restraint can be an angry writer's best tool.


---