Katie Condon's debut collection of poetry Praying Naked was selected by Marcus Jackson as the winner of the 2018 The Journal / Charles B. Wheeler Poetry Prize and will be published in spring 2020. Recently, her poems have appeared in The New Yorker, Tin House, and Prairie Schooner. She is the 2019-2021 Creative Writing Fellow in Poetry at Emory University.
I'm a Kick-Ass Woman

Ask anybody. This ass has never been kicked
to the curb. I do the kicking. I'm a nasty-ass woman
drinking chamomile tea at dusk. I know what I've got
& it's a throne for an ass. Grab it. Kiss it. Pop
the pimple on that ass. See what happens when you
disagree with my ass. I've got a bad-ass ass. A kick-ass ass.
A good-pair-of-jeans-is-hard-to-find-type ass. Cue Flannery's
ass, as broad & innocent as a cabbage. I'm getting literary
on your ass. Listen: you can't have passion
without ass. Or Parnassus. Make way for my poetic ass,
as essential & enduring as your thesaurus
but sexier. I'd tattoo the Cantos on my ass
if it would make it less boring. This Is Just to Say: A Carafe Is a Blind
Ass, or: I'm no Modernist. I'm the future
of The Poetics of Kick-Ass—the voice of a nation
from the mouth of a woman with the keys
to the van that fits all of your sweet asses. Climb in.
We're bound for the coast. Bet your ass
we'll be there before dawn. Sit back & watch
my Walt-Whitman-dashboard-hula-girl shake his ass
all the way across the American desert
we'll make an oasis of by the time we're through.
Poem From the Mouth of God
There is a reason
I have yet to let anyone
see my face. I am a lonely man
& socially inept. I send angels
into women's rooms
because I never mastered the art
of non-offensive pick up lines
& even with a wingman
only one woman's ever said yes.
She is tired of me.
Who can blame her
when I spend my days
at every window in the house
shuttering & unshuttering myself
from the view I created
& grew afraid of. My son
doesn't visit anymore
& you're not surprised.
Me neither. After centuries,
the first miracle I performed
was this morning
when I raised myself
out of bed & lifted a razor
to my horrible face.
What advice do I have left
except that you should make things
& keep them closer to you than ethers away.
Do not be like me.
This light is the only good
I've offered you,
but even light, too often, dies
in a furious burst.
Wednesday, 19 October 2016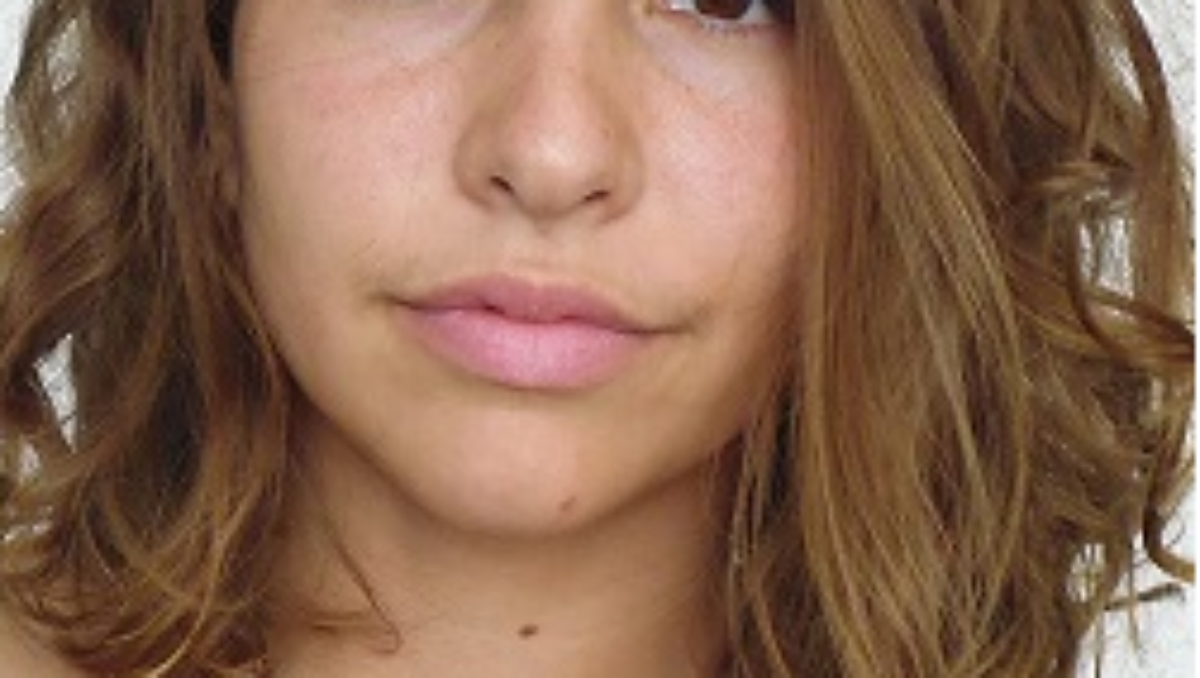 Raining this morning & the foothills are dusted
with the gray light that comes with bad weather.
Even through the water's falling sound
the train makes itself heard across the city
like church bells at midnight. What beautiful moaning
loudness becomes when it's forced to stretch itself
across a distance. Like the way my lover's song greets me
from upstairs, where he's singing in my shower—
even across our short reach, his voice sounds truer
than when he sings & I am near him. Listening
to him croon through the water's heavy moving,
I'm certain Eurydice was pleased
when Orpheus looked back too soon.
How happy it is to die twice
when your reward is your lover's real voice
reaching you across wind & water & time.
How relieving to realize he is more himself
without you than when you are spread out
naked below him, your hair tangled in his palms
& his song diluted from your sating his longing.
What is constant across all love
is the inevitability of its end.
One of us will grow bored
or one of us will die, & knowing this it seems
Eurydice was best to leave love early.
Wait too long & he'll stop
singing even from a distance. Go
now! Run from your love! May your absent
touch be the bells he hears clanging out from the steeple
into the gray night that slows into morning,
where the train will try to out-moan the wind,
where he will liken this moaning to the way
you sounded beneath him. He will pick up his lust
like a lyre & sing your name trying to reach you
wherever you are. & wherever you are
you will hear his song haunting the air like mist.
Listen to how entirely he loves you, for the first time.