Jimin Seo moved to the US when he was 8. He lives between Manhattan and Cochecton, NY with his partner Gabriel. He earned his MFA from Columbia University and teaches at Baruch College. His manuscript "Furniture Music" was a finalist for the Nighboat Book Prize in 2022. His poems can be found or are forthcoming in Action Fokus, The Canary, LitHub, Pleiades, and The Bronx Museum.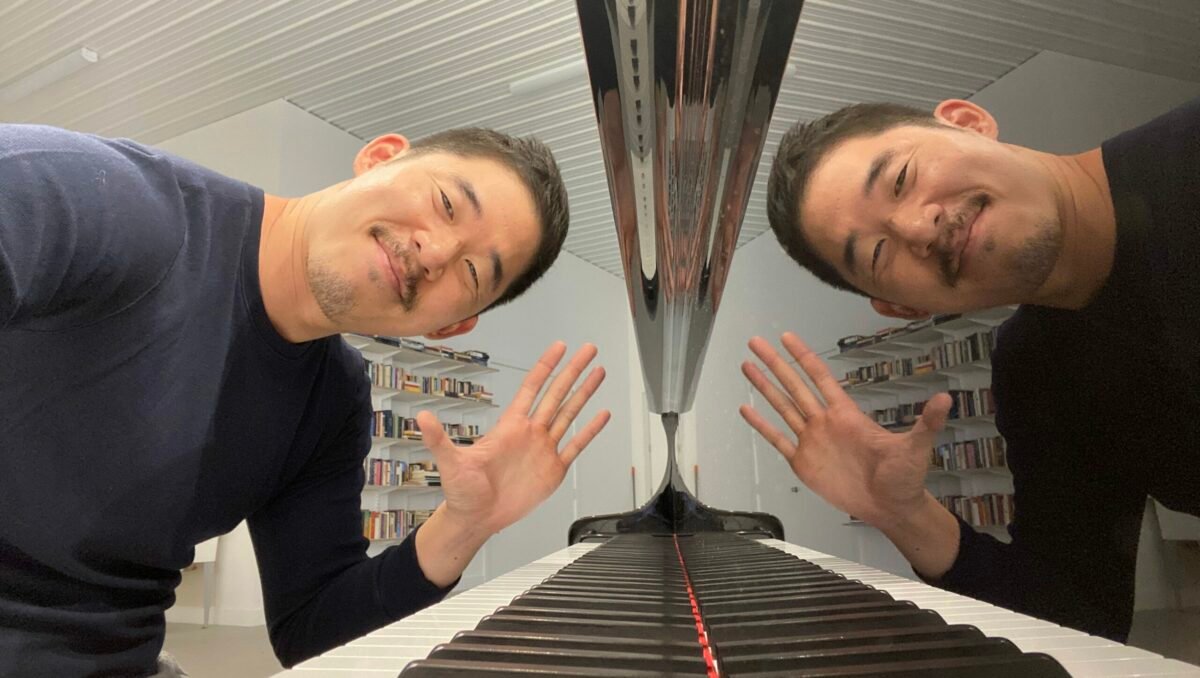 from
Crown for Peasant Heads

X.
그
래

니
가

없
는

건

당
연
하
지

You are not there as a matter of course.
You carry the box you dust in. You kick
the dog wayside, no telling what's worse:
the damage you carry or damage picked
clean from the teeth and spat out. What
is hurt when your own animal yelps
and retreats to a corner of the room? What
bares better its knives and cleans a bone
than your own cruel fangs. You animal.
You master of damage. You bad dog.

Your light comes through this minimal
heaven to rattle the dustbin you're dogged
All your weight slung into this white hole.
Where have you been this whole time? Where?

땅 파고 지랄 떠는 그 새끼

My language is a worry
the world can't convince
me I'm right.
I'm a man who hugs
head-cocked
into an abacus. I kiss
the dirt with my knees,
count the last bar
of my wife's song.
I lose my wife
to a bet. Hang
a sign she can't see
on her wrist. Tie
up her hair
in a pony
knot, yoke her
to a marketplace,
give up my riches.
My wife gives
children I wanted
and dies.
Pay off my debt,
debtor. Move her to a vault
where no fault
is this honest: endless
green beauty
with lightning streaks,
an odor of doubt
brocaded on my coat.
A bastard digs his own pothole.