Jang Seoknam, a prominent Korean lyric poet, has authored eight poetry books, three prose books, and has received nine literary awards. Praised for his lyrical prowess, marked by the purity of memory and a keen sense of language, he serves as a professor of creative writing at Hanyang Women's University, fostering future talent.
Tuesday, 14 November 2023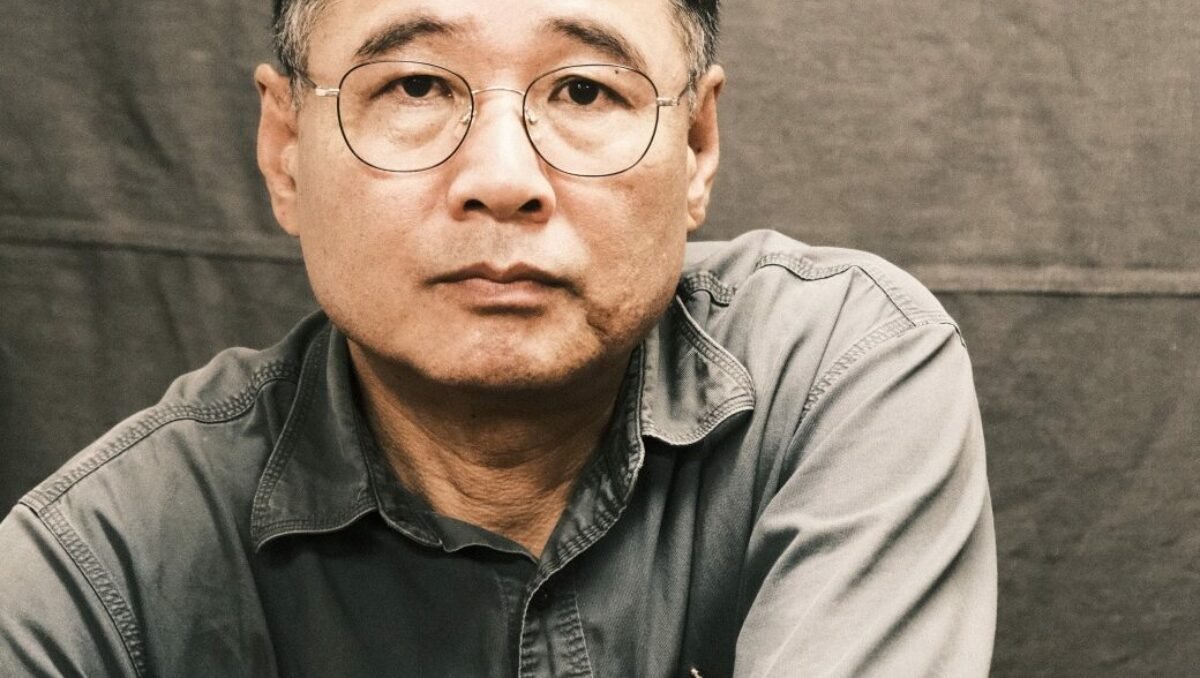 Is a path one travels alone also a road?
The radish flower has bloomed
along a hidden path
after others have been planted.
In the swamp, the radish flower has bloomed
without a flag,
without a flagpole,
its heart coming alone,
late spring arriving with only its body.
Woo woo. Like a Molotov Cocktail,
I bloomed late, among the radish flowers.
Roads ahead and behind are blocked by blue barricades of grass and trees,
at the place of the sacred late spring.
I lived a few breathless days
along a road going alone.
Is the road no one walks
a road too?
My yellow pollen
going somewhere in late spring.


Claire Su-Yeon Park, a nursing decision scientist and poetry enthusiast, wove her research journey into three published poems in healthcare journals. Her poetic inspiration is now fueling her groundbreaking interdisciplinary research, illustrating how the poetic imagination inspires creativity in the age of artificial intelligence—a muse for scientific innovation.
Paulette Guerin lives in Arkansas and teaches writing, literature, and film. Her poetry has been nominated for the Pushcart Prize and has appeared in Best New Poets, epiphany, Carve Magazine, and others. A suite of 25 poems appears in the anthology Wild Muse: Ozarks Nature Poetry. She is the author of Wading Through Lethe and the chapbook Polishing Silver.