Chelsea Dingman's first book,
Thaw
, was chosen by Allison Joseph to win the National Poetry Series (University of Georgia Press, 2017). Her second poetry collection,
Through a Small Ghost
, won The Georgia Poetry Prize (University of Georgia Press, 2020). She is also the author of the chapbook,
What Bodies Have I Moved
(Madhouse Press, 2018). Visit her website:
chelseadingman.com
. Photo credit: Agostini Photography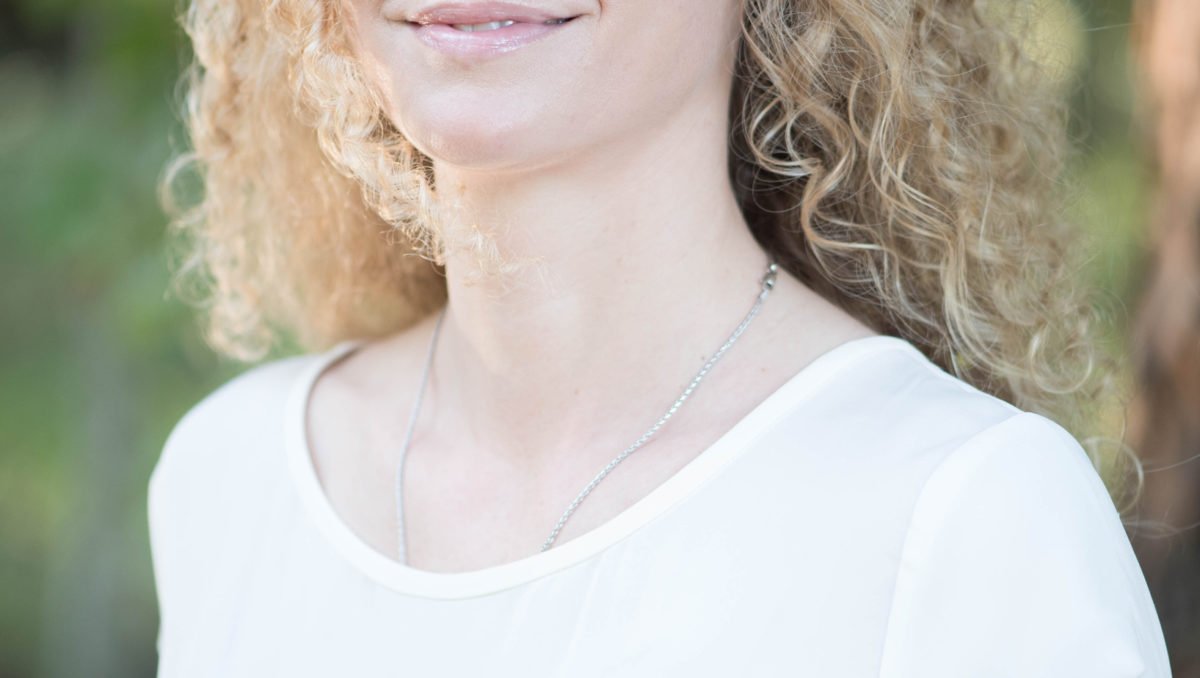 Not the storm, but the calm.
Not the flurry of attention
called to the sky.
Not the rumour of a hurricane on the horizon.
Not humidity, the mosquitoes rising
like smoke from the fields.
Not a history of revisions we call
love, or survival.
Not the children lost and discarded.
Not the borders that hostage them.
Not how we were once possible
under this tyrant
sky, the familiar sorrow of the fields.
Describe our self-importance.
This awareness that travels us like a siren.
Why the live oaks drown in brown pollen
gripping the streets.
Who else will wash this mess clean?
Laundry-damp, our houses.
Thick with spoiled food and loneliness.
In times of love and crisis, we've been
the most alone.
Planes take off without us.
Children flit between namesakes like wasps.
We miss what is ours while it is within reach,
along with the dim sound of thunder
in the distance, storm drains already chuffing.
Let any absence mean we are loved.
Let the rain come soon, and be done with us.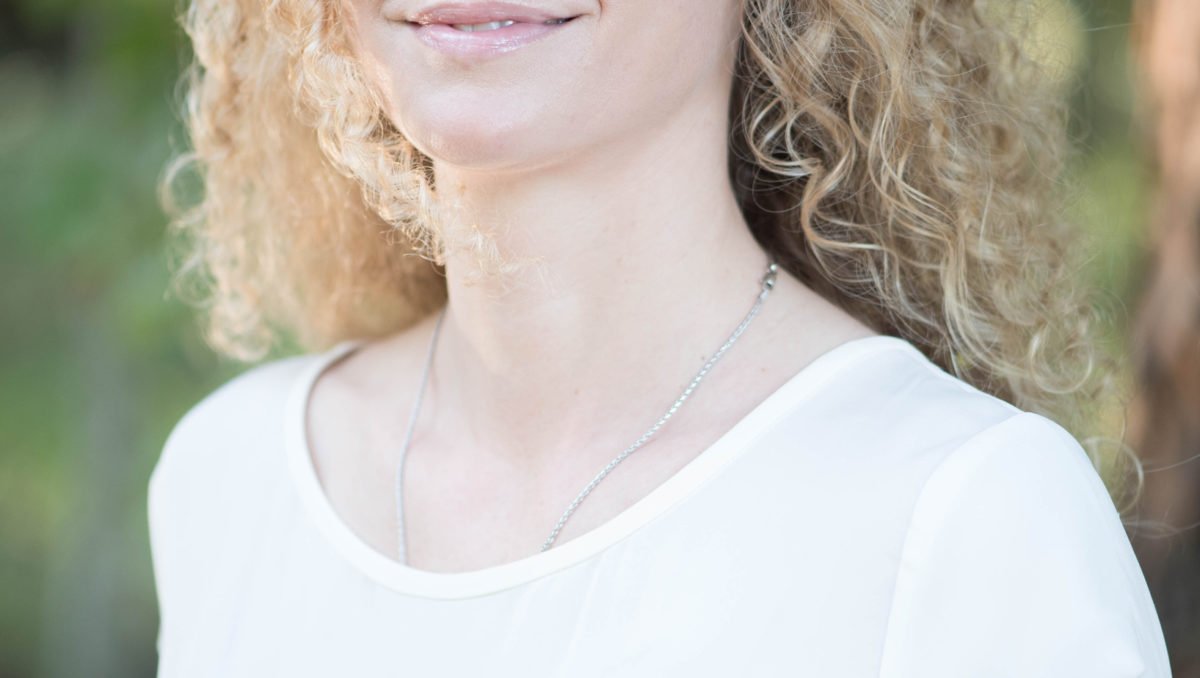 Every minute or so, a hallelujah
dies in someone's mouth. Every minute or so, a gunshot.
A ceasefire. A tire shreds
on the highway, & pieces flit like sparrows
across the sky. Silly me. I thought
we were here to live.
The garden's hallelujahs: tulips & rhododendrons, alive
in the ground. We expect so much
of life. Once, I was a child. Then, a child
was locked inside me. Now, a different
country claims us. Tie my hands
to the wind. Strip my mouth of any country
that doesn't fit. Sorrow the sparrow's
steel cord & textile torso. Its irrational wings.
The problem with flying is most people
settle for land, no matter how often
we are unloved by land.
Rewind the centuries:
before planes, the accidents of a gun,
or mouth, or gentle morning, how many people
believed they could fly? Breaking gravity,
what names did they cry when they took that first step
away? Listen to me. I'm telling you
what only the wind knows—
here, the sparrows were, all along. Nailed
to their species. Alive, or not
alive. Sometimes, not alive at all.