Beatriz Miralles de Imperial is the author of the debut collection Oscura deja la piel su sombra (Balduque, 2016), along with the chapbooks Y todo es silencio (2013) and La soledad del hombre isla (Creajoven, 2010), as well as her latest collection El viento sopla donde quiere (Libros Canto y Cuento, Colección de poesía 22; 2020). Her award-winning poems have appeared in anthologies such as Desdoblando (Editum, 2014) and Anónimos 2.1 (Cosmopoética, 2013). Bea is founder and director of the micro press Ad Minimum. She has poems published or forthcoming in English translation in Copper Nickel, Poetry Daily, Poetry London, and Poetry Magazine.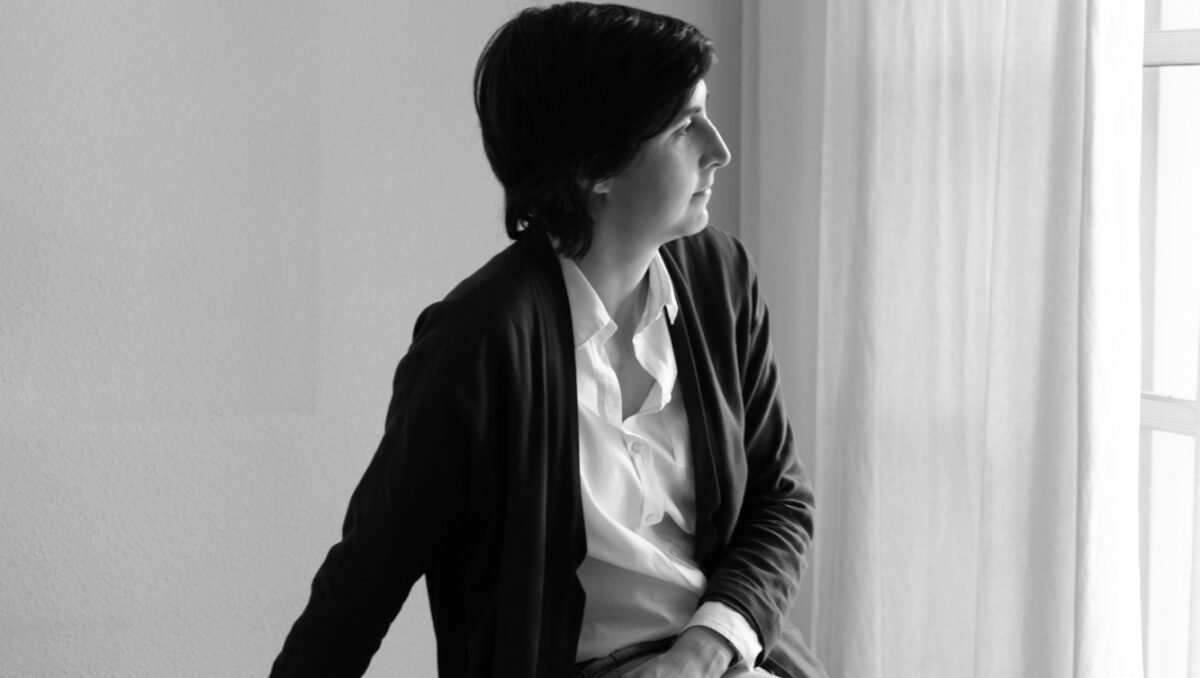 a poem
where I shatter self
where I say no
*
no:
no offering
no trembling
no hands
no thirst
no telling
now more
*
no
no longer
this broken language
*
empty of you
these hands
dry pail
*
I am a silent river
for her to pass through
and unknow her skin
on the water's skin
her body inscribed onto mine
*
you've left no space for your absence
in these hands
nothing survives you
TRANSLATOR BIO:
Layla Benitez-James is a 2022 NEA fellow in translation, a 2022/23 National Book Critics Circle Fellow, and the author of God Suspected My Heart Was a Geode but He Had to Make Sure, selected by Major Jackson for Cave Canem's 2017 Toi Derricotte & Cornelius Eady Chapbook Prize. As Director of Literary Outreach for the Unamuno Author Series in Madrid, she edited its poetry festival anthology, Desperate Literature. Poems and essays are published in Modern Poetry in Translation, Black Femme Collective, Virginia Quarterly Review, Latino Book Review, Poetry London, and forthcoming in Poetry Magazine. Layla received an MFA in poetry from the University of Houston and has published reviews with Poetry Foundation's Harriet Books.