AFTERMATH by Robert Wood Lynn
/
Tuesday, 16 August 2022
/
Published in
Issue 24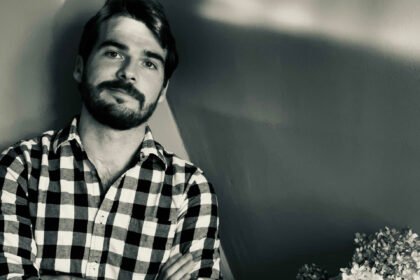 It took years, what precise excavations
of archeologists running low on funding—
but we did it, worked through all of my books,
hundreds even. Me, dogearing the good
poems with little folds in the top corners
and you with large ones at the bottom.
Sometimes, though half as often as I'd expect,
we marked the same page, the edges bending
toward each other like tennis players after
a marathon match, their weary approach to shake
hands at the net. Or like the world's worst
paper airplanes, folded for takeoff,
to find you wherever you've gone.