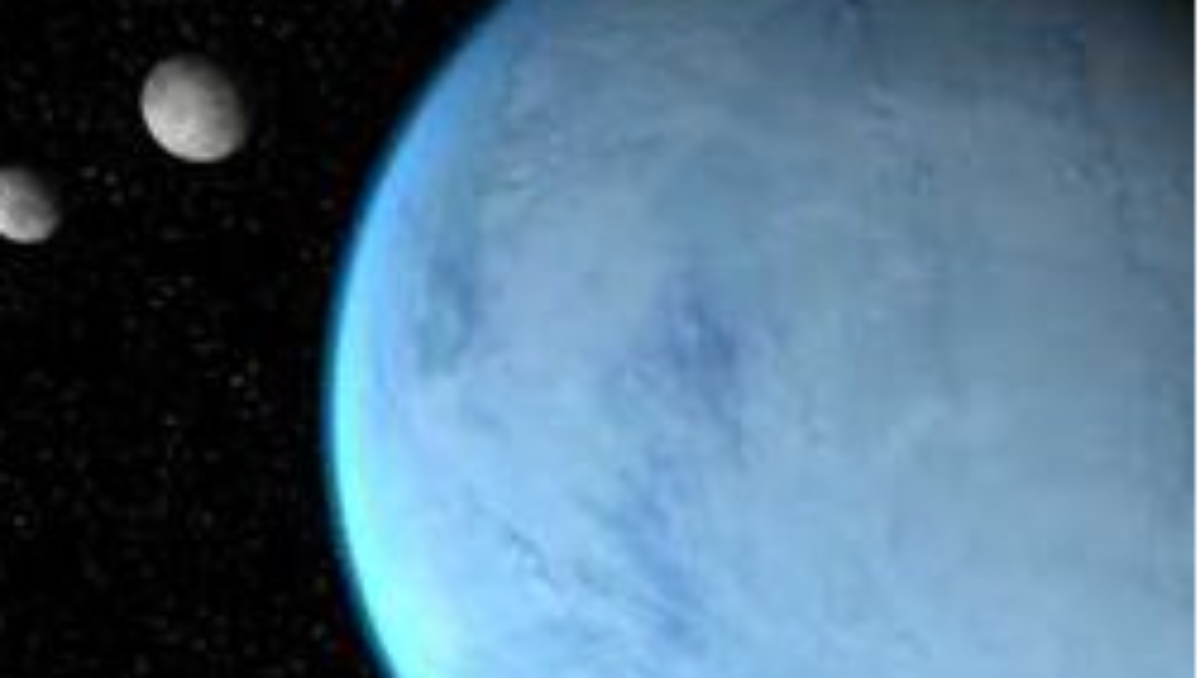 After Dean Rader & Robert Frost
Another planet battle-scored & near-exterminated: we crave this cave-chase & escape plan,
our evacuation inevitable. We have always been outnumbered & every system is remote
from somewhere. Our future pendulums away from us, our small stars extinguish each other
in the heart's dark sky. You are not afraid. An empire grows in my chest. Pistol me open,
let my rebellious ribs steam into the frost, feed on the warmth of me. We cannot destroy
all that threatens us & ice will not slake your salted tongue. Given flame, we choose to burn.