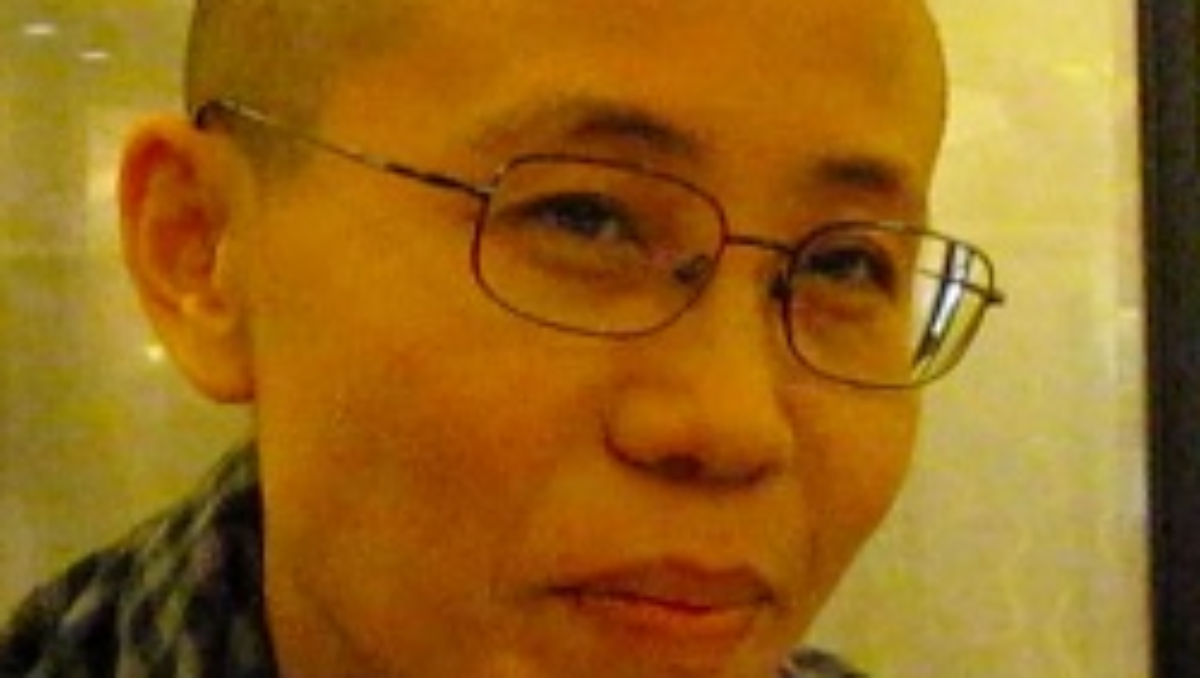 where she died—days after a photo
suggested she lived, proved it
as much as paper can prove
anything, as much as a figure
with her hair and approximate
body, sitting on the dock, facing away
from the camera, can look exactly
like a lost dead girl. And far off right,
a barge, floating almost out of frame,
with what may be a plane or just fallen
white wings loosened from flying
too close to the sun above it,
low-hung clouds blurring the matte print
into confession. It must have been
calm on Jaluit Atoll then, the boats refusing
to raise their sails and the past
—a storm, always a storm—
depends on a sharp receding hairline
and prominent nose of the navigator,
his distinct features prove,
"This must be her." Her
slumped shoulders, her
far-off eyes grazing the steady water
where we can't see them.
Maybe a woman who reaches
too high has to go
missing, has to be found
without a face, has to be
identified only by the bodies and wings
surrounding her, after all,
how many of us
have been found anyway?