Wednesday, 29 October 2014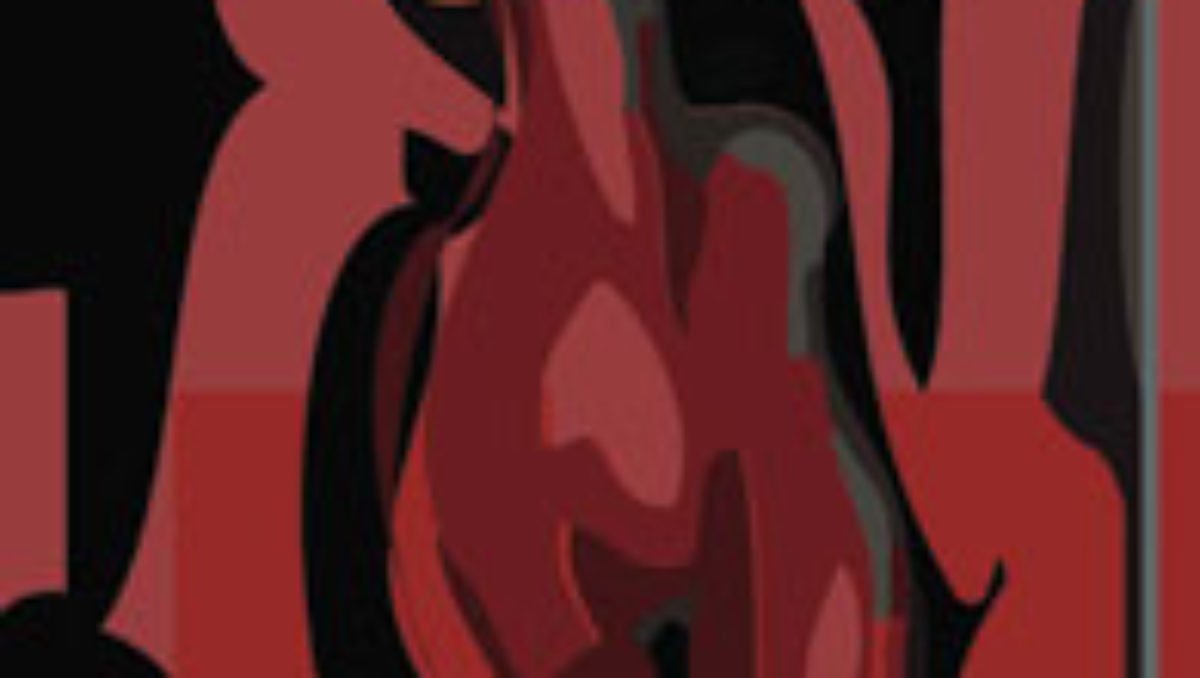 The log that fell into the river went for a long swim into a hidden country where logs were the dominant culture and the trees wept as they saw their barky cousins floating home.
My wife loves trees
And cries
When a branch breaks on 72nd Street.
I don't care whether trees come and go like soldiers in formation and lie down like one of the wounded in a futile war.
My wife likes plants too.
She puts an orchid on the windowsill.
I bought it for her for Mother's Day.
She is not my mother.
I want her to be happy.
When we walk down Madison Avenue to the St. Regis Hotel for our Sunday tea sandwiches, I will pretend that I am a tree and hold her with my leafy hand like we are nature's thrill.
Issue 6 Contents                                       NEXT: Light Installation at the Hilton by Iva Ticic