David Lawrence has published over seven hundred poems in magazines such as North American Review, The Antioch Review, Skidrow, Penthouse, California Quarterly, Confrontation, etc. He has published five hundred blogs. His books are Lane Changes, The King of White-Collar Boxing and Democrats in the Sky with Obama. He has a Ph.D., was a CEO and a ranked athlete. He starred in a movie, Boxer Rebellion, at Sundance Film Festival. He was a professional boxer and a rapper on three albums.
Wednesday, 29 October 2014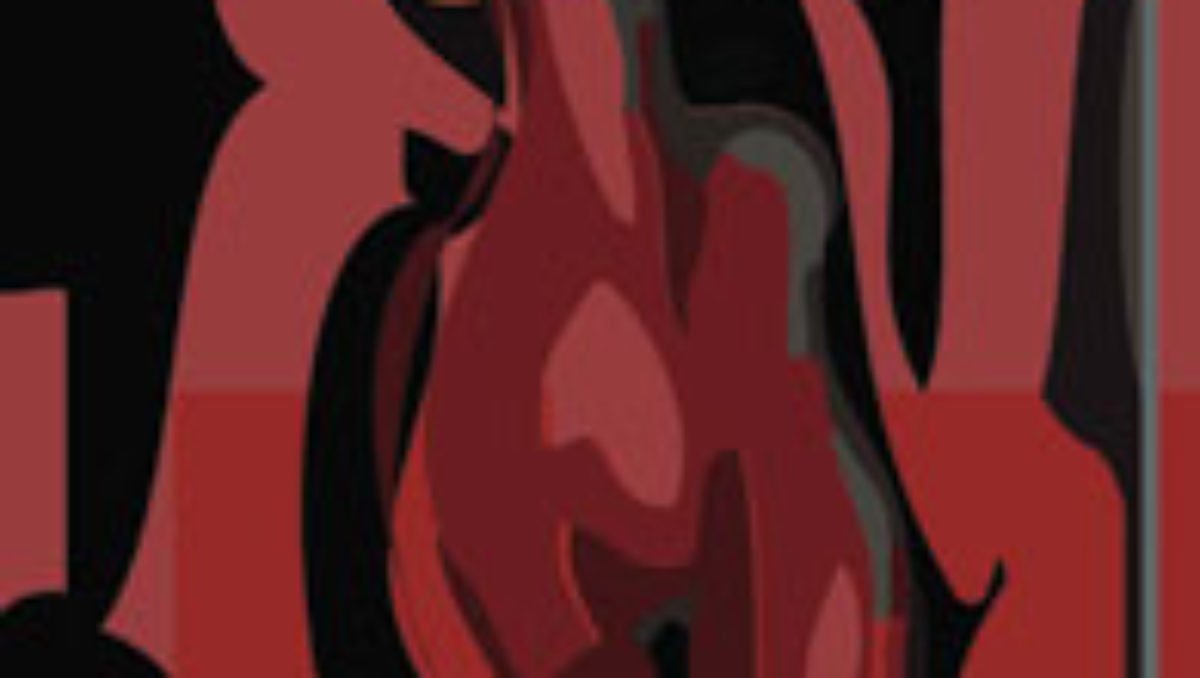 The log that fell into the river went for a long swim into a hidden country where logs were the dominant culture and the trees wept as they saw their barky cousins floating home.
My wife loves trees
And cries
When a branch breaks on 72nd Street.
I don't care whether trees come and go like soldiers in formation and lie down like one of the wounded in a futile war.
My wife likes plants too.
She puts an orchid on the windowsill.
I bought it for her for Mother's Day.
She is not my mother.
I want her to be happy.
When we walk down Madison Avenue to the St. Regis Hotel for our Sunday tea sandwiches, I will pretend that I am a tree and hold her with my leafy hand like we are nature's thrill.
Issue 6 Contents                                       NEXT: Light Installation at the Hilton by Iva Ticic