OFFERING by Mike Puican
/
Monday, 15 November 2021
/
Published in
Issue 22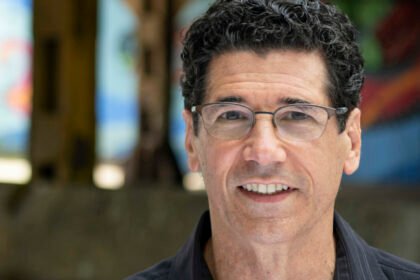 Unknown, wind-blown, the night
requests your presence. The world burns
at the oven door of your blank page.
An offering moves from one hand
to another, just as in Christ's time—
rewinding and grieving, rewinding
and grieving. Take a bite of the onion.
Do you know where you are?
Here is a box of ashes and a handshake.
The rest is your problem.