William Kelley Woolfitt teaches creative writing and literature at Lee University. He has worked as a summer camp counselor, bookseller, ballpark peanuts vendor, and teacher of computer literacy to senior citizens. He is the author of The Salvager's Arts, co-winner of the 2011 Keystone Chapbook Prize. His writings have appeared or are forthcoming in Threepenny Review, Cincinnati Review, Michigan Quarterly Review, Ninth Letter, Shenandoah, Los Angeles Review, Sycamore Review, Southern Humanities Review, and Hayden's Ferry Review.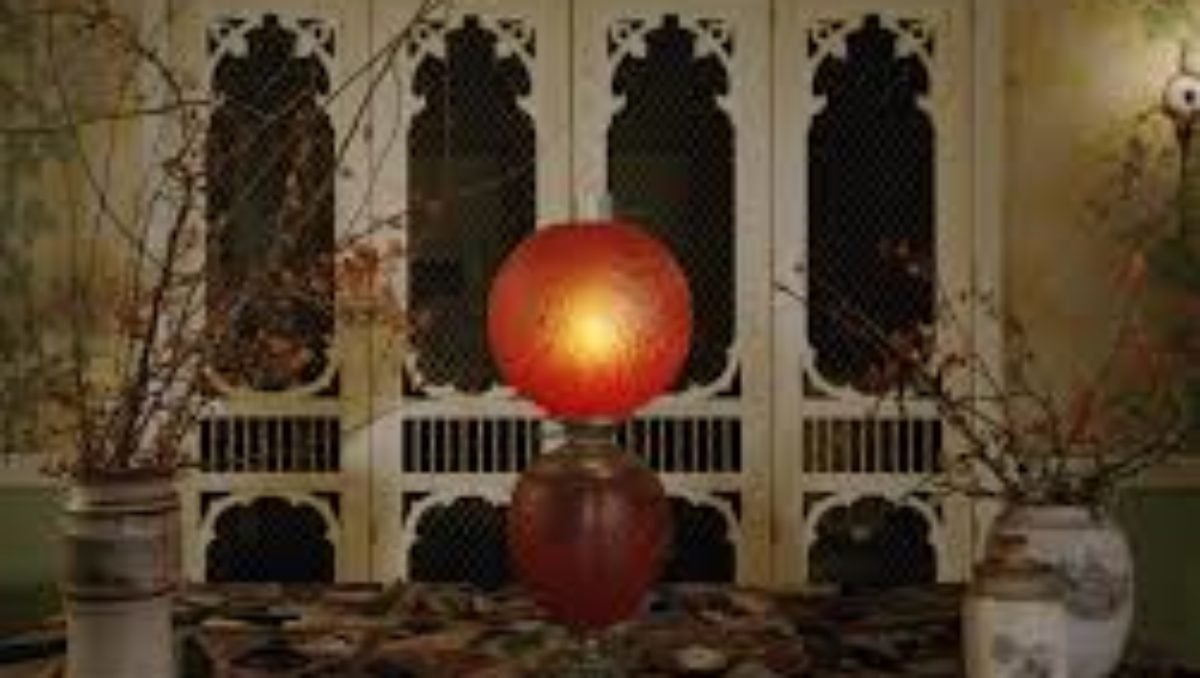 a powder box and swans-down puff
her limp stocking, a green satin fan
spangled with dragonflies, curling-tongs
small muslin bags, a pumice stone
bits of skin, cut-glass bottles, cuticle
knife, a darner, nail powder, sealing wax
spirals of her hair, glove buttoner
orangewood stick, gauze balls, shoe lift
velvet brush, rabbit's foot, pots of rouge
lip salve, cold cream plumbed by her
tired fingers, silver trays of hatpins
hairpins, safety pins, to hold, to prick
foxtail scarf with chain, scrimshaw
manicure box with sweet pea vines
carved in the whale-bone lid, hand-mirror
holding her breath, a smudged cloud
Back to Table of Contents
Aaron Blum, "Bittersweet."  (Photograph)
William Kelley Woolfitt chose this original photograph by Aaron Blum to accompany his poem.  The poet explains: "I gave this poem its current title after reading Traci Brimhall's wonderful 'Dirge for the Idol.' I had imagined an altar-like dressing-table laden with the dead parts of humans and other animals; naming the poem 'Antiphon for the Office of the Dead' was my way of naming that table a place of commemoration and lament. I see another kind of altar in Aaron Blum's photograph 'Bittersweet,' a suggestion of mourning and mending, with a lamp that may burn for the lost and the quilt-like table runner that may gather pieces of the old and put them together again."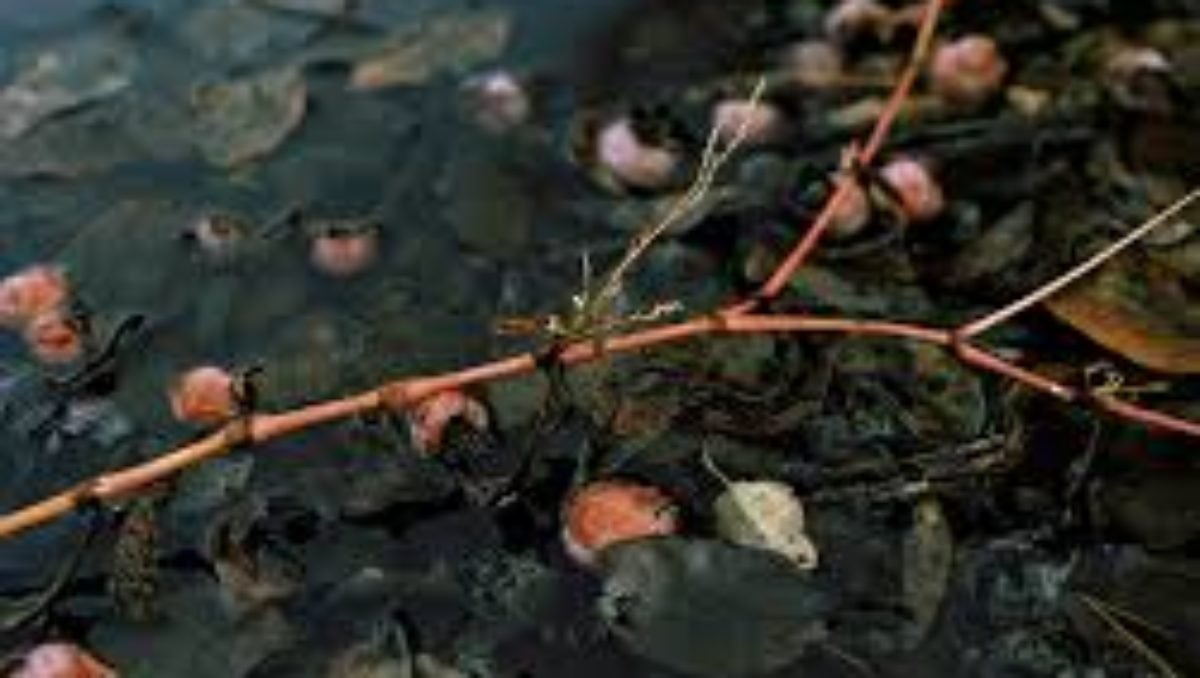 Two ruined bodies, galena-black, tar-black,
charred flakes of cloth, countenances gone.
No ears, or eyes, or lips. Father, sister, offered
to a god, fat and gorged, that I deplore;
hands folded at the breastbone, as if fire
was a balm that soothed, gave them repose;
no hair to dress, no skin to wash and stroke.
Old moon when I sleep, when I rise, no cave
where it can roost, vacant haze, thread of shine,
me in the starless night,
interlunar, the night through all my joints
and bones diffused, the scorched kernels I gnaw
from the stalk, burrows where I hide, water
seeping from stone, the fox that licks my hand.
Back to Table of Contents
Susan Worsham, "Drowned Persimmons."  (Photograph)
William Kelley Woolfitt chose Susan Worsham's original photograph to accompany his poem.  The poet explains: "'After Samson Burns…' reflects my interest in the stories of unnamed figures in historical and sacred texts, such as the sister of Samson's wife who was offered to him as a consolation prize in the Book of Judges. I see in Worsham's photograph several echoes of elements in my poem, including fruit(fulness) spoiled, the color black, and water seeping from stone."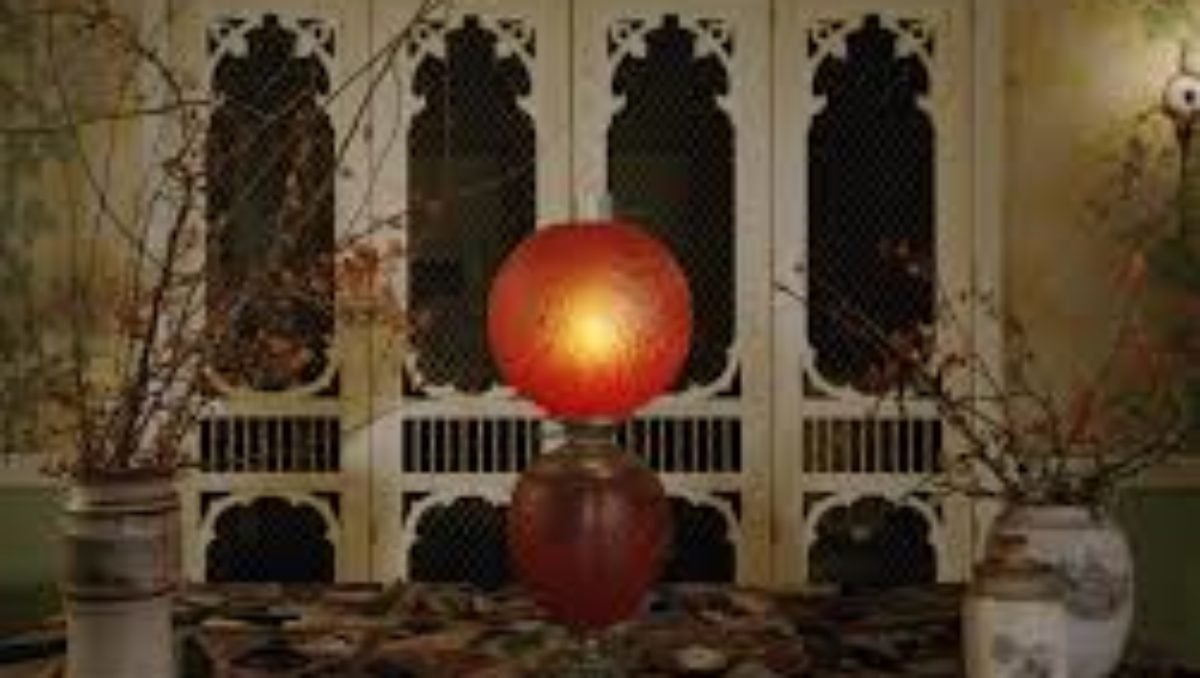 a powder box and swans-down puff
her limp stocking, a green satin fan
spangled with dragonflies, curling-tongs
small muslin bags, a pumice stone
bits of skin, cut-glass bottles, cuticle
knife, a darner, nail powder, sealing wax
spirals of her hair, glove buttoner
orangewood stick, gauze balls, shoe lift
velvet brush, rabbit's foot, pots of rouge
lip salve, cold cream plumbed by her
tired fingers, silver trays of hatpins
hairpins, safety pins, to hold, to prick
foxtail scarf with chain, scrimshaw
manicure box with sweet pea vines
carved in the whale-bone lid, hand-mirror
holding her breath, a smudged cloud
Back to Table of Contents
Aaron Blum, "Bittersweet."  (Photograph)
William Kelley Woolfitt chose this original photograph by Aaron Blum to accompany his poem.  The poet explains: "I gave this poem its current title after reading Traci Brimhall's wonderful 'Dirge for the Idol.' I had imagined an altar-like dressing-table laden with the dead parts of humans and other animals; naming the poem 'Antiphon for the Office of the Dead' was my way of naming that table a place of commemoration and lament. I see another kind of altar in Aaron Blum's photograph 'Bittersweet,' a suggestion of mourning and mending, with a lamp that may burn for the lost and the quilt-like table runner that may gather pieces of the old and put them together again."