Born in Nixburg, Alabama, Rodney Terich Leonard is the author of Sweetgum & Lightning (Four Way Books). His second collection, Another Land of My Body, is also forthcoming with Four Way Books. An Air Force veteran who served during the Gulf War, he holds an MFA in Poetry from Columbia University and currently lives in Manhattan. Photo Credit: Abby Brenker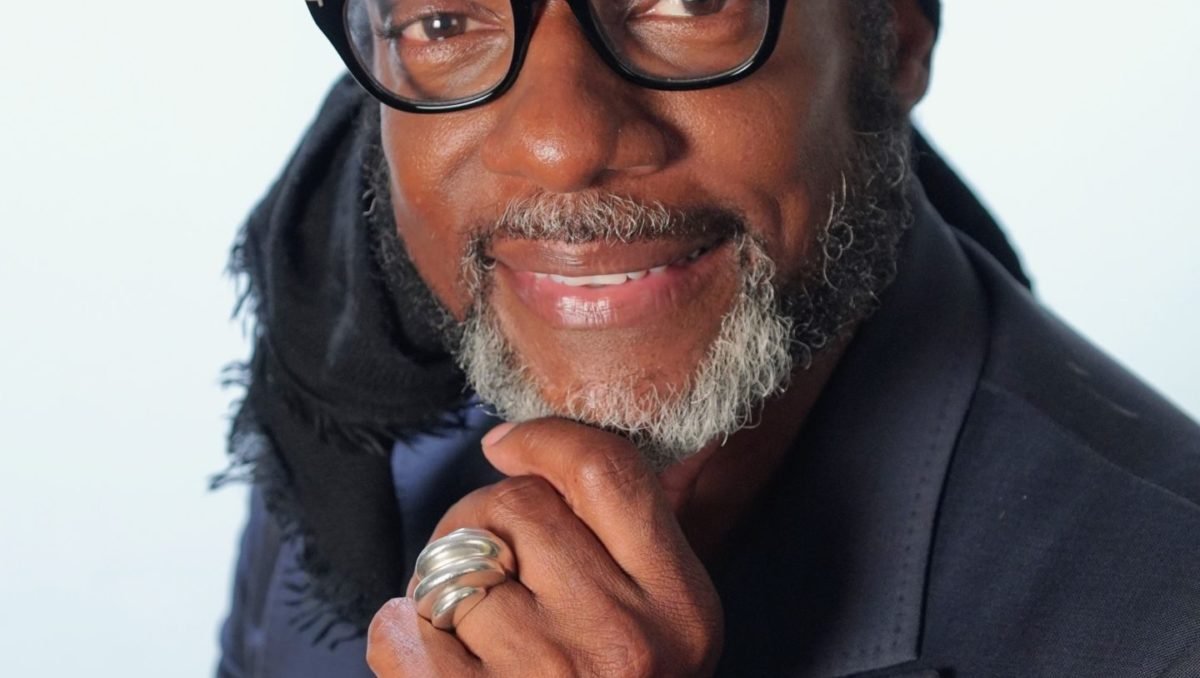 She's behaving midnight again.
Her bedroom blinds shut.
The installation of quilted drapes.
Scribbling J.T. repeatedly on notepads.
This is when I grease her scalp.
What a harvest—
Mounds of envelopes on the nightstand.
Before opioids were news.
This is her green house—
Rot plowed from the root,
what unravels here has sprouts.
Galatians verbatim on her tongue;
her children—Amen, Amen—
are starched in the eyes of God.
She wears her own hair & Fashion Fair.
Stutter ignores her penchant
For fried whiting & hushpuppies.
No one I know calls her baby.
But this isn't a portrait
of the patient slow dancing,
ambulance parked in the driveway.
Here is a woman as monument;
the flash for this sitting was gratuitous.
Her legacy is how not to ask for much:
"Give a child what you can & fertilize it."
My mother's allure wasn't from a magazine;
Jet came later.
ELEGY FOR SABENA
1969-2007
eyes, loud-soft with crying and with smiles.
–Gwendolyn Brooks
Sixty-months of a dreamed glare,
away from Manhattan and Columbus,
avenues slick with year-round verse,
way up in back of the Poconos.
Much on which to muse,
much for the notebook,
always some other someone
wasn't always easy.
January was picturesque:
squirrels threw bark into snow-covered brooks,
cooing daughter, clapping son,
Benjamin & Nina tickled toward warm-day stitches.
Away from Manhattan and Columbus,
amid kitchen-counter TV,
at the tail-end of "Happy Birthday,"
each absence swollen.

AT LE DIPLOMATE
1601 14th St. NW
Washington, DC 20009
for my sister Ruby Denise

Afro & two-strand twists
Post-Classy Curl & high-top fade
Patient & citrus
Front window banquette—
How we sister brother.
Simply because I wonder
I'm not tryna be 'faux-deep'—
What might sheet music
For "It Be's That Way Sometimes"
Mean to an ear-trained pianist?
Hahaha:
Happiness? Happiness!
Wait—
Bent/swank
Happiness!
Obits
Tucked away
Tonight We won't crossword repasts.
Instead we menu pinot soup
Holler mignon & mousse.
Are unabashed
Unpricked balloons
Hootenannying
Birthday & brain surgery & done gone.
Mama, shawl-like frayed & idiomatic,
—Live & let live—
Taught us how to scan the iris for bullshit.
Cedarly,
Which man's neck-thick is worthy of lather.
Taught us that good beef is love.