Rage Hezekiah is a Cave Canem, Ragdale, and MacDowell Fellow who earned her MFA from Emerson College. She is a recipient of the Saint Botolph Emerging Artist Award and she serves as Interviews Editor at
The Common
. Her forthcoming collection,
Yearn
, is a 2021 Diode Editions Book Contest winner. She is the author of
Unslakable
(Paper Nautilus Press, 2019) and
Stray Harbor
(Finishing Line Press, 2019). Rage's poems have appeared in the
Academy of American Poets Poem-a-Day, The Cincinnati Review, The Colorado Review,
and many other journals and anthologies. You can find more of her work at
ragehezekiah.com
. Photo credit: Sarah Newman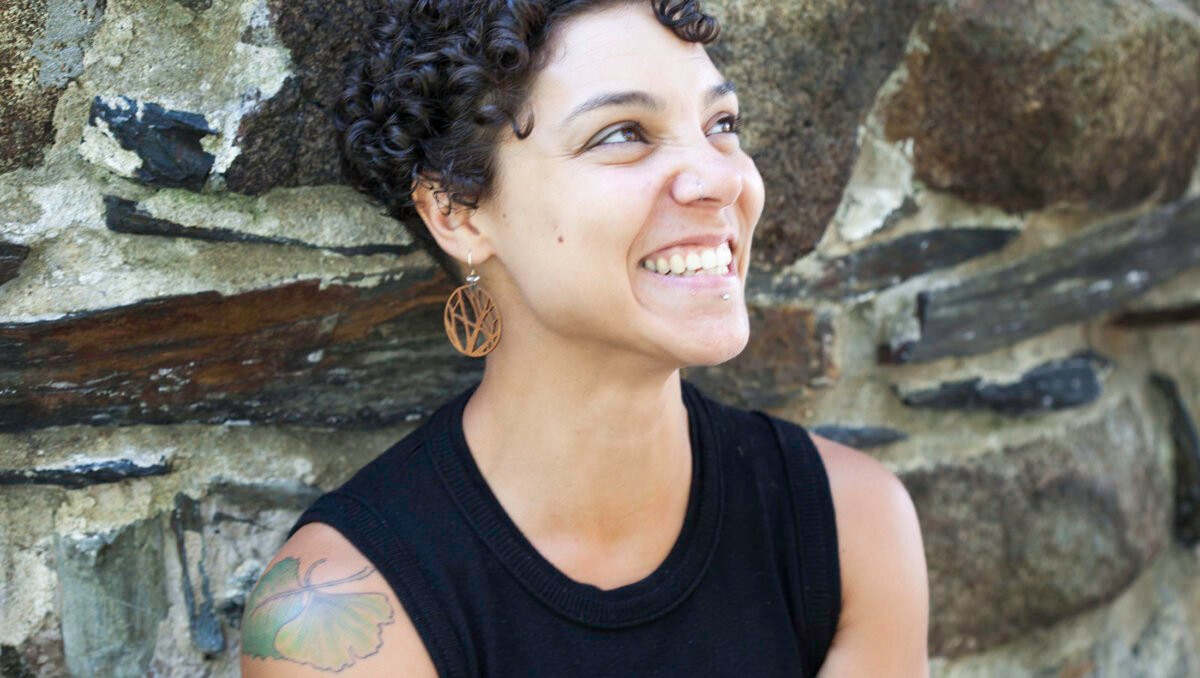 I become convinced
of the infinite curve
of love, write a poem
in which you soften
me like gerunds. Me
a small noise, me
without a mouth. I
have always loved
too much, or not
enough. I want
a home, a new
slick leaf unfurling
like a fist to an open
palm. My voice
is an unnamed animal
in the kingdom
of impossible things,
and I am made
by loss. I make you
a box of darkness
with a bird in its heart.
I've been standing
by water my whole
damn life trying
to get saved. I don't
know about you,
but I just want
to be held.
lines by: Nate Marshall, Meg Day, Phillip B. Williams, Dorianne Laux, Aaron Coleman, Ada Limón, Nicole Terez Dutton, Terrence Hayes, Tiana Clark, Mary Ruefle.