Olivia Wolford is a writer and social scientist from Dallas, Texas. Her work has appeared in Flash Frog, and The Ekphrastic Review, where it was nominated and selected for the Best Microfiction 2022 anthology. She holds an MA in Applied Anthropology from the University of Maryland. She currently lives and works in Temuco, Chile.
Tuesday, 14 November 2023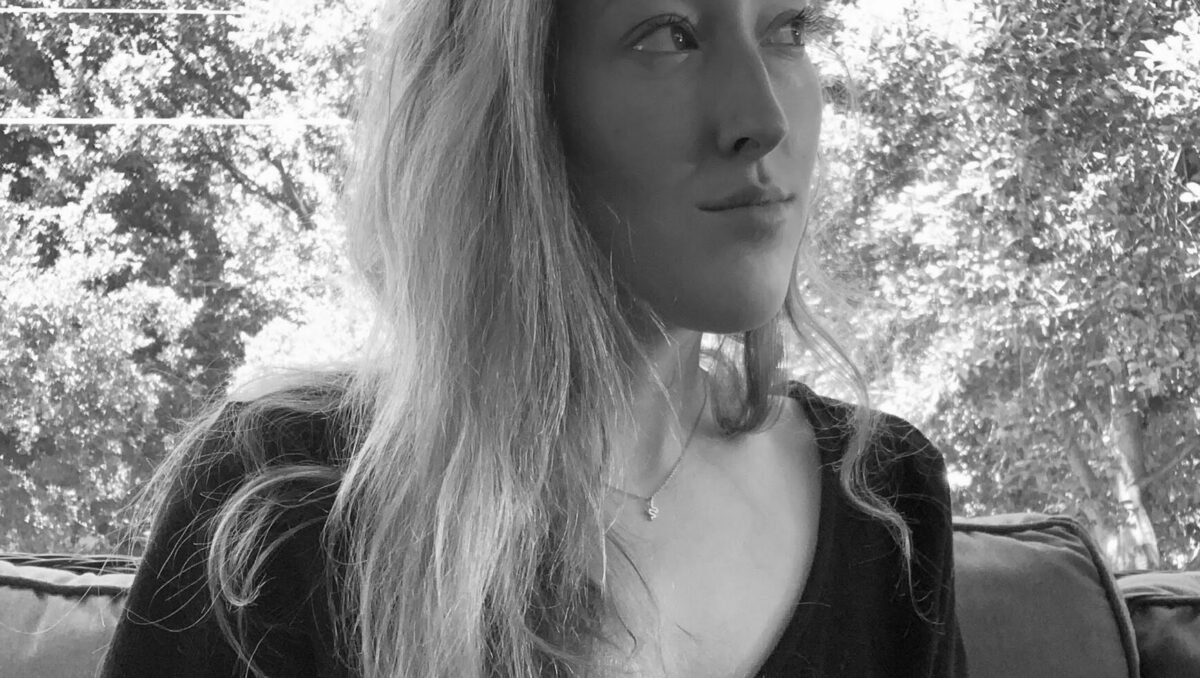 These toys:
Stacked so short of the sky.
Horizon of thorns. Every cresting wave
The taunting laugh
Of the long game.
There are things only
Human hands are built for:
To screw, to unscrew.
Fingers in the saltwater
Scramble
Your second language,
Mistaking
Fish
For
Sin.