Martha Webster's poetry has appeared in Collagist, Cortland Review, Glass, Laurel Review, Prairie Schooner, Provincetown Arts Magazine, and Seneca Review, among other journals. Martha is a nurse and lives in Redondo Beach CA.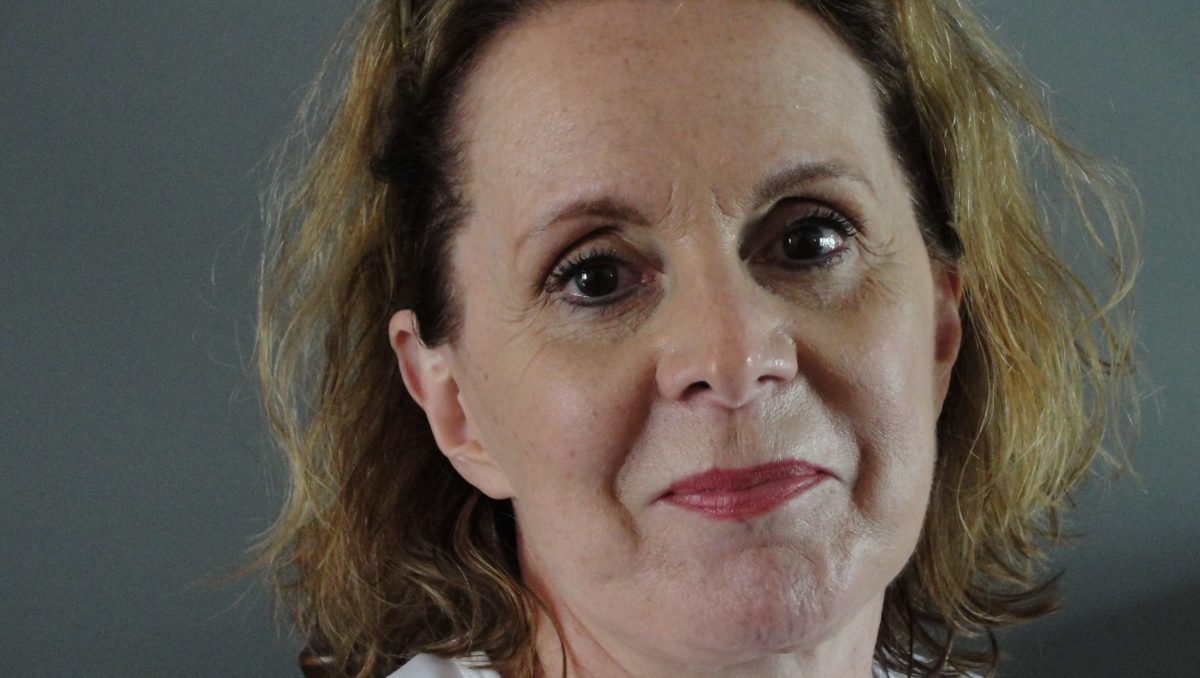 Riga Mountain trail,
our last hike before the blizzard.
The hawk we spooked
is perched across the pond—
a scent of snow
hangs heavy in the air.
The rabbit's eye is big
and berry-bright,
lucid as a black marble.
He looks untouched
except his skull—
an open, red
pomegranate.
No clotting yet.