Malvika Jolly is a poet, translator, and educator based in New York City. She has been featured in
MIZNA, The Rumpus, Salt Hill Journal, The Best Small Fictions Anthology 2023,
and in programs for the Brooklyn Rail, Method Bandra, The Poetry Society of New York, and The New York Foundation for the Arts. She is the recipient of support from Brooklyn Poets, City Lore, Dara Shikoh Literary Festival, Davis Projects for Peace, Threewalls, Radius of Arab American Writers, and The Watering Hole. She serves as the programs coordinator for
Tamaas
| تماس, as a senior editor for
Poetry Northwest
, and curates
The New Third World
, a poetry reading series inspired by the Non-Aligned Movement. Photo Credit: Daniella Toosie-Watson
Tuesday, 14 November 2023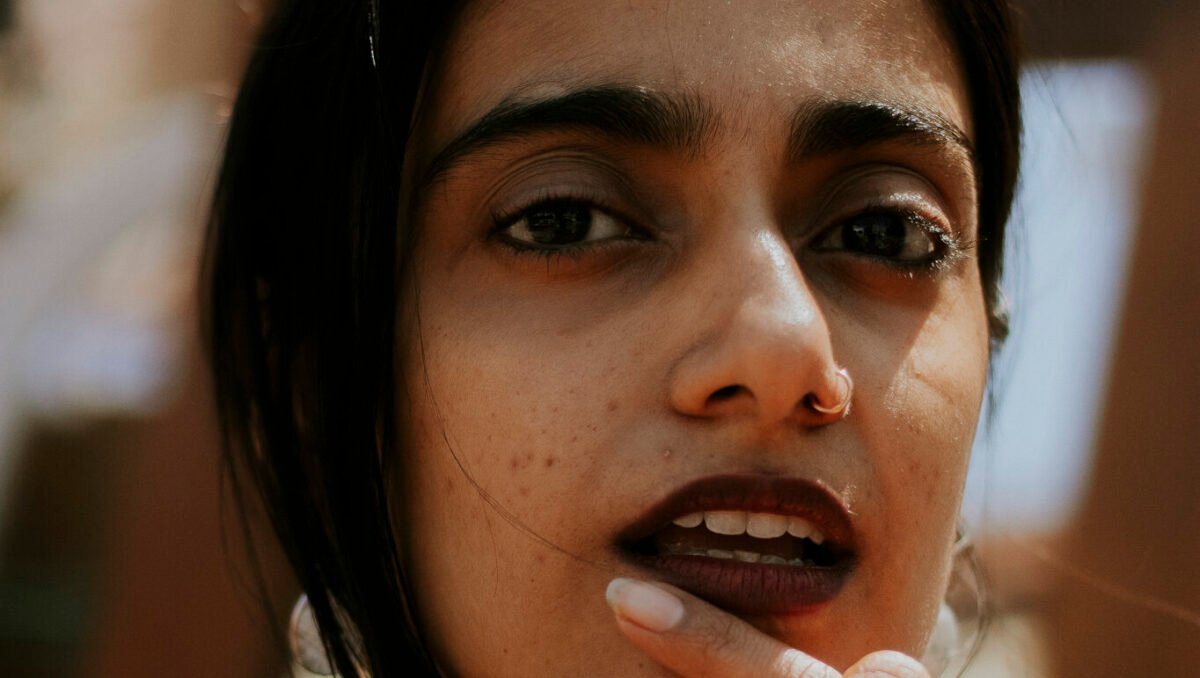 The Historian's Shadow

In questions of history I am caught between the confluence of two seas. I am measuring the height of their shadows with an inch-tape. I am wondering about integrity. I would like to kiss your nose. Soon enough, I am standing on the edge of the water at night. I am counting: my plum-dark nipples, the carnivorous fish washing up onto the city, their luminous teeth, a hundred, thousand droplets like the silver edge of the sea.