Leona Sevick's work appears in The Journal, Crab Orchard Review, The Normal School, The Southeast Review, The Arkansas International and elsewhere. Her work also appears in The Golden Shovel Anthology: New Poems Honoring Gwendolyn Brooks. She is the 2017 Press 53 Poetry Award Winner for her first full-length book of poems, Lion Brothers. Sevick was named a 2019 Walter E. Dakin Fellow for the Sewanee Writers' Conference, and her work has been nominated for a Pushcart Prize. She is provost at Bridgewater College in Virginia, where she teaches Asian American literature.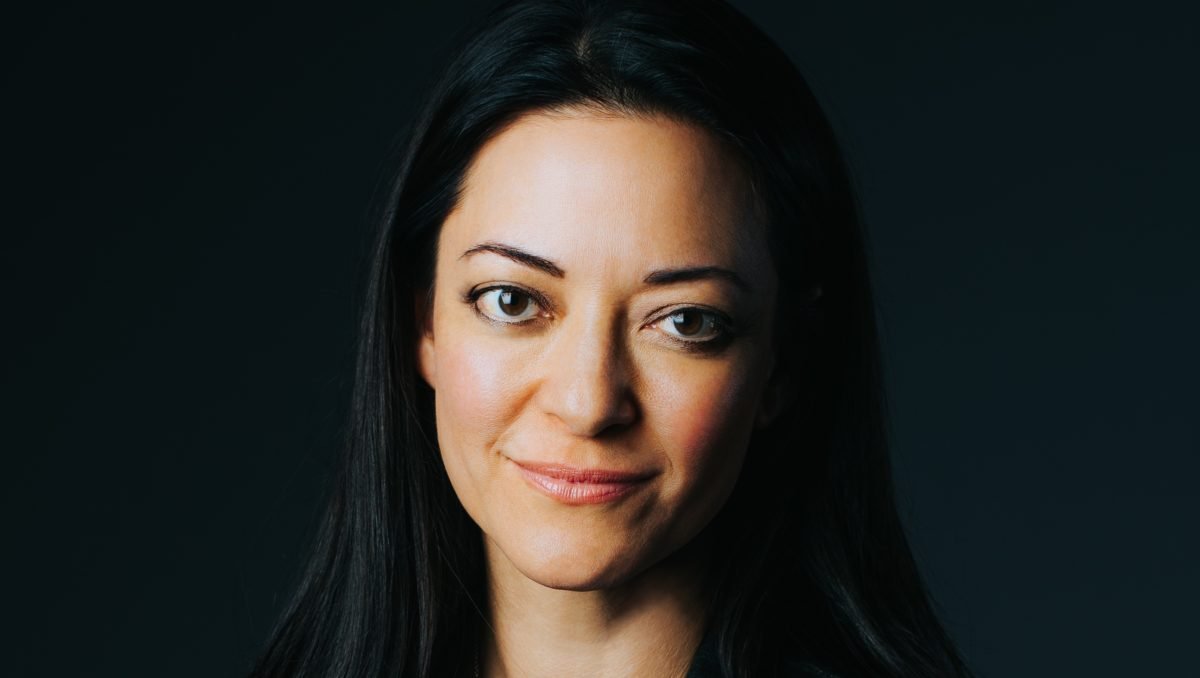 Looking down from my second story porch
I see the flowering quince they say will thrive
in almost any soil. This one is no doubt
dead, though its faithful branches reach up
and outward, insulting the brittle dry
sticks that pin the massive bush to fertile
ground. Watery red flowers the color
of diluted blood once bloomed in winter
on its bare and twisted branches, and in
springtime, the dark leaves bore small sharp teeth
so that I thought nothing in the natural world
could kill it. But who am I to make such
bold assumptions? Who knows for certain which
ones need to be nurtured, how fragile love?