JUSTIN HUNT grew up in rural Kansas and lives in Charlotte, North Carolina. Fluent in German and Spanish, Justin has won several poetry awards, including 1st place in the Porter Fleming Literary Competition, 2nd place in the River Styx and Strokestown (Ireland) international contests, and honorable mentions and commendations in numerous other competitions, among them the NORward Prize (New Ohio Review), the Patricia Cleary Miller Award (New Letters), the Rumi Prize (Arts & Letters), the Robinson Jeffers Tor House Prize, the Bridport Prize (U.K.), and the Gregory O'Donoghue Competition (Ireland). Hunt's work also appears in Barrow Street, Five Points, Michigan Quarterly Review, American Literary Review, Nimrod, The Florida Review, Solstice, The Journal, Puerto del Sol, Terrain.org and Bellingham Review, among other publications. He is currently assembling a debut poetry collection.
Tuesday, 14 November 2023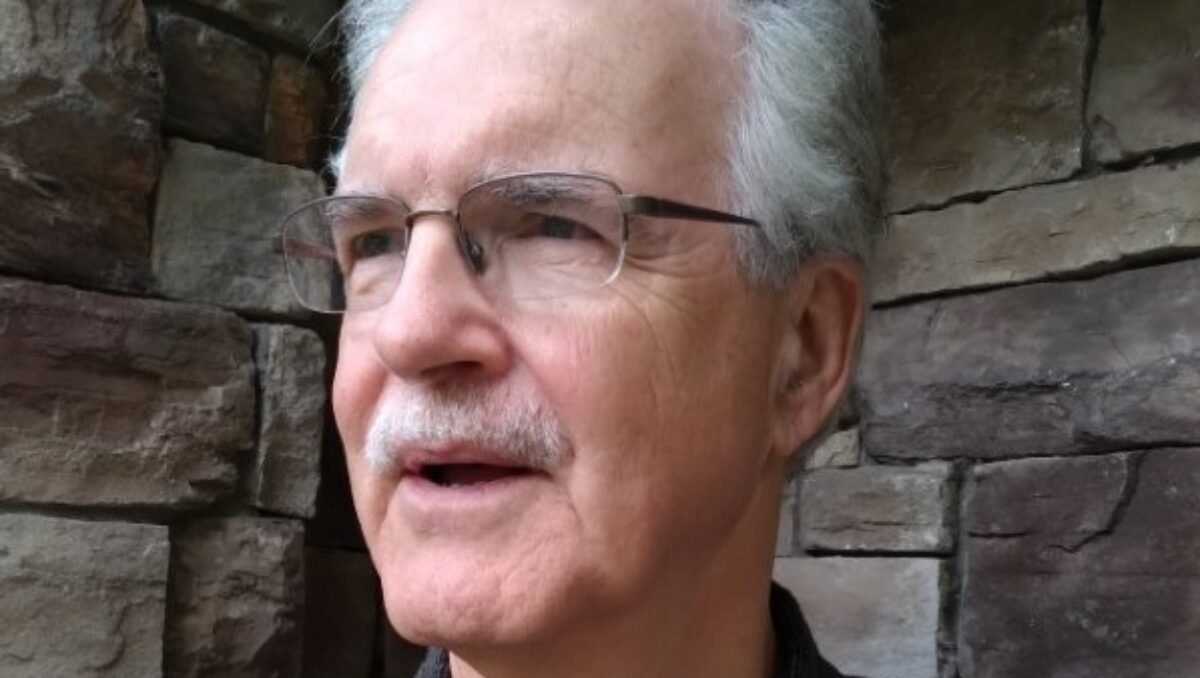 The coals throw off their last heat.
The night is thick, low
to the ground. If I am to survive,
I must breathe from the space
between rotting leaves
and daffodils' first green shoots.