Henk Rossouw's debut Xamissa (Fordham University Press, 2018) won the Poetic Justice Institute Editor's Prize. His chapbook The Water Archives was included in the 2018 box set New-Generation African Poets. Poems have been featured in POETRY, The Paris Review, and World Literature Today, among other places. Henk teaches at the University of Louisiana at Lafayette. He's a consulting editor for the African Poetry Book Series at the University of Nebraska Press.
Tuesday, 14 November 2023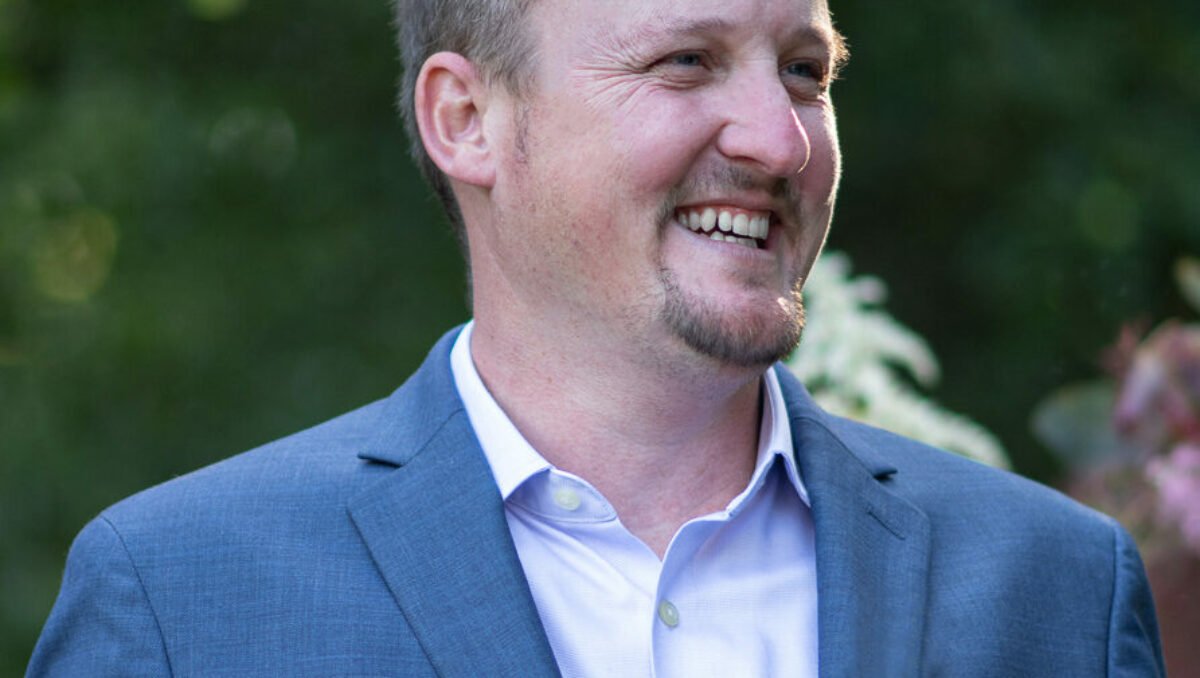 I was born among
speech-prone animals,
blind to all but the sliver
above. I see the hawks
often there—inseparable,
a pair, red-shouldered. Omen
of tall woods and water.
The first hawk oak-alighted
to hunt the bridle path,
the second circling, her kee-aah
letting the other birds
—at the rim of perception—
know of my unknowing?