Hayan Charara is the author of three poetry books, including Something Sinister, winner of an Arab American Book Award. He is also the author of a children's book, The Three Lucys, winner of the New Voices Award honor. He edited Inclined to Speak, an anthology of contemporary Arab American poetry, and is series editor with Fady Joudah) of the Etel Adnan Poetry Prize. He teaches at The Honors College and the creative writing program at the University of Houston.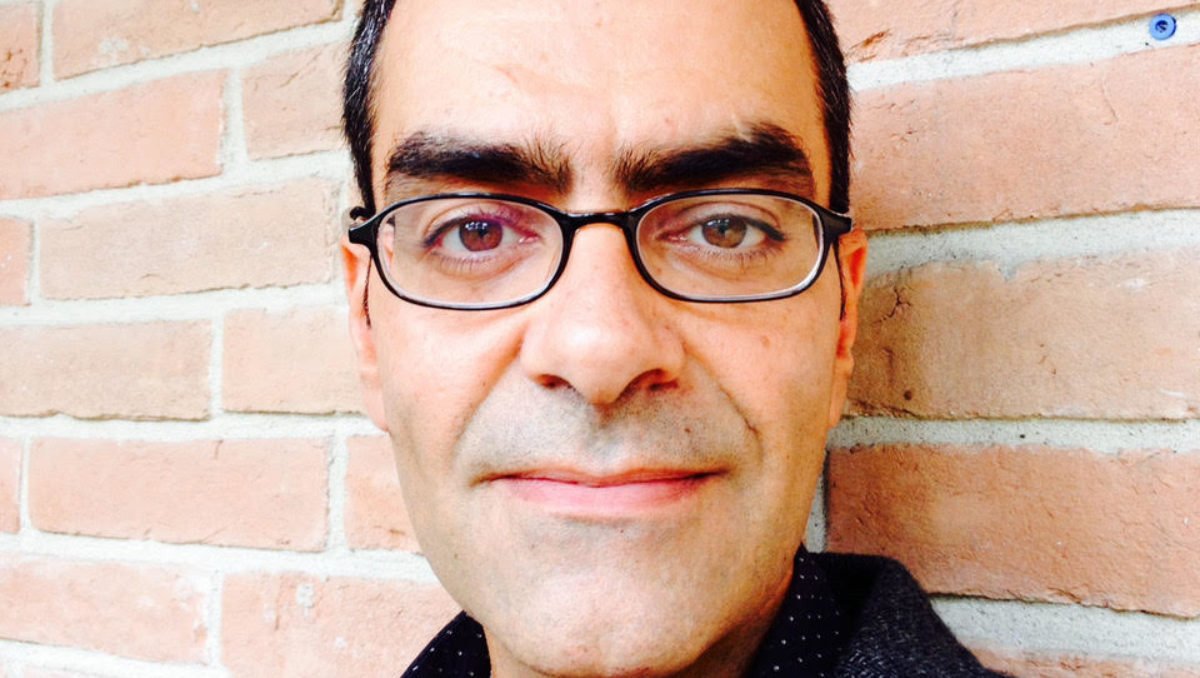 After being with you, I saw a beetle
stuck on its back, scuttling
its legs. I could have crushed it
with my heel but I left it alone
for the ants to devour—
the ants did not come.