Erika Meitner is the author of five books of poems, including
Ideal Cities
(HarperCollins, 2010), which was a 2009 National Poetry series winner;
Copia
(BOA Editions, 2014); and
Holy Moly Carry Me
(BOA Editions, 2018), which won the 2018 National Jewish Book Award in Poetry, and was a finalist for the National Book Critics Circle Award. Her sixth book of poems,
Useful Junk
, is forthcoming from BOA Editions in April 2022. Meitner is currently a professor of English at Virginia Tech.
Traci Brimhall is the author of four collections of poetry:
Come the Slumberless from the Land of Nod
(Copper Canyon Press),
Saudade
(Copper Canyon Press),
Our Lady of the Ruins
(W.W. Norton), and
Rookery
(Southern Illinois University Press). Her poems have appeared in
The New Yorker, Poetry, Slate, The Believer, The New Republic, Orion,
and
Best American Poetry
. She's received a National Endowment for the Arts Literature Fellowship and is currently Director of Creative Writing at Kansas State University.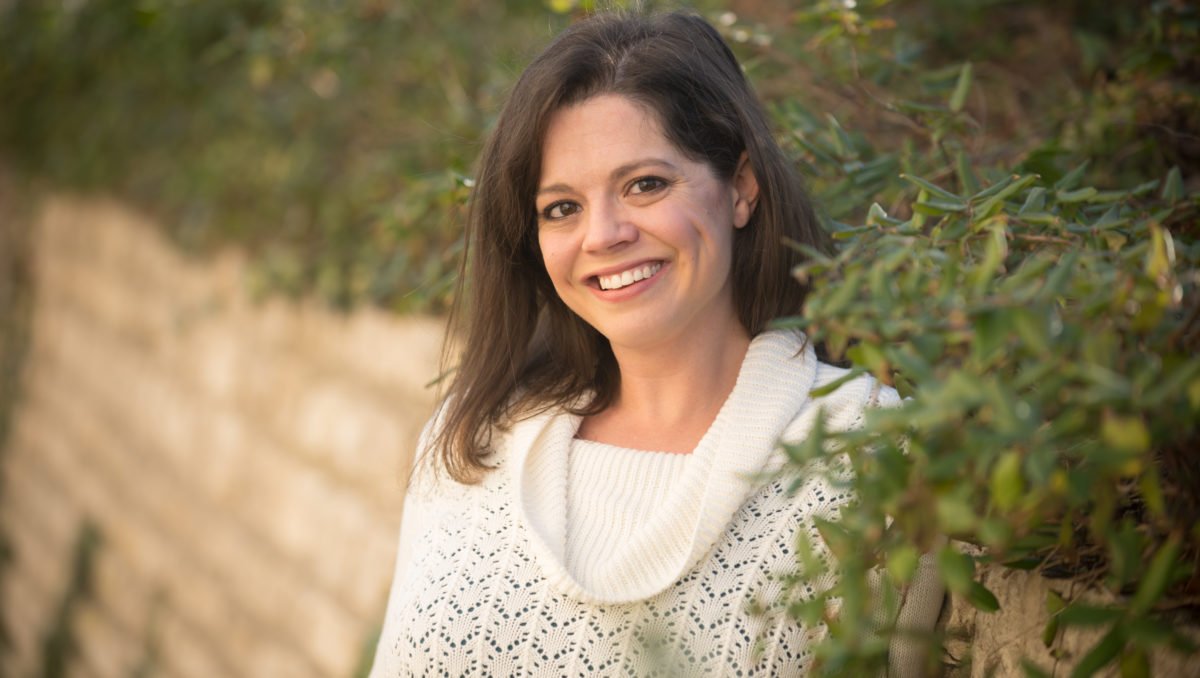 If my lips are zipped—if I keep our delicious and contagious secret
—if I am amnesiac or too hungover to remember your mouth
on mine—if I forget the imprint of your body indelibly stamped—
if I search for you, call for you, lover, stranger, alien—if I offer up
gratitude to the air—if I rob you of your signals and energy (are you
battery-powered?)—if we fuck again and again all scorching night—
if we lock our power up to prevent a meltdown—if we twine ourselves
together like an interrobang—if we cross the imperial sea holding hands
or recycle our bodies into danger zones—if we do not yield—if I let you
come deep inside me (finally)—if we buy more time—if your body is a
snow-covered mountain—if your body is an emergency—if you sing
Karaoke (I will Survive? The Boxer?) under the stage lights at Tokyo Rose—
if our bodies become facsimiles or ghosts of themselves, like melted
snow or animal tracks—if you leave me—I need to say this, so listen:
if you go, do it quickly—the way a rabbit darts into the brush
emoji poem by Traci Brimhall / 'translation' by Erika Meitner