Ashraf Zhagal is a Palestinian poet, essayist, and environmentalist. He is the author of four books of Arabic poetry, selections from which have been translated into English, French, and Hebrew. His poems have appeared in
The Literary Review, Metamorphoses,
and
Transference
(English),
Anthologie de la Poésie Palestinienne d'aujourd'hui
and
Interludes Poétiques de Palestine
(French), and in
Iton 77
and
Literature between Two Languages
(Hebrew). Ashraf completed an MFA in Creative Writing at the University of British Columbia. He edits an online magazine concerned with progressive Arabic literature and translations (
www.laghoo.com
)
Tuesday, 15 November 2022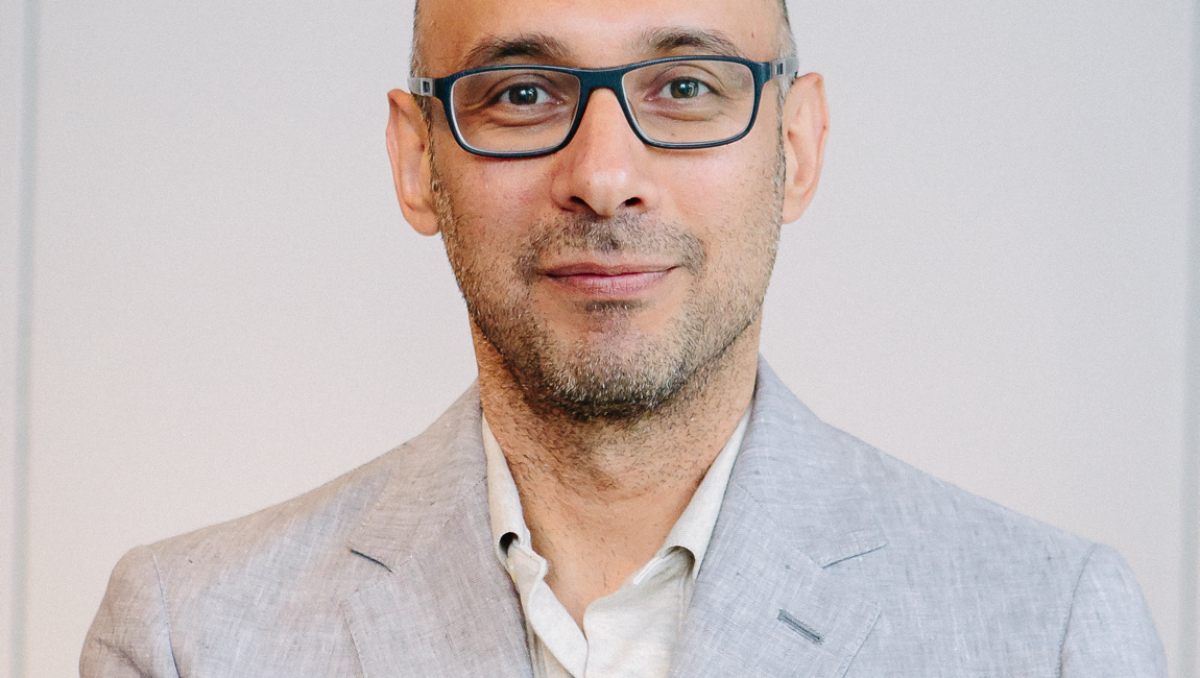 Halloween
Scene 1
Scarves fly
As if a tribe of ghosts carry them to the sky
They fly and land with sin on my neighbor's head
My neighbor knows neither their names
Nor hers
Scene 2
Scarves run toward the angels
The angels are unusually black
It's said to be a costume party
It's said to be a cheerful consolation
Of the deceased who is in the well
Two ghosts are guarding the well
Scene 3
Shoes are set up on the wall according to the angels' wishes
"Vanilla scented angels"
Shouts the shoe seller
Who was also selling the prayer to enter the ceremony
Scene 4
Who are you?
Satan said when he saw them coming out of the well
Who are we?
They said
When they slaughtered him
A Poet
When a poet dies
His arm goes to a rose he did not pick
The rose becomes pregnant with a word the poet coveted
Then she throws her newborn in the hand of another poet
When a poet dies
His eyes go to the tattoo of a woman in a remote nightclub
His eyes kiss the tattoo and throw their tears in this woman's desire
The woman's desire is now in the eye of another poet
When a poet dies
His head goes to a silver plate in Salome's hand
Salome covers his head with seven handkerchiefs
And a pain borne by the head of another poet
When a poet dies
His feet go into the house of condolences
He drinks coffee and shakes hands with the mourners
While thinking he is at the funeral of another poet
When a poet dies
His chest goes to a war he much wished for
His chest drinks the stabs like an old wrestler, and he dies often
Because the one who writes his death is another poet
TRANSLATOR BIO:
Ghada Mourad holds a PhD in comparative literature with emphasis in translation studies from the University of California, Irvine. She translates from Arabic and French into English. Her translations have been published in Asymptote, Banipal, The Literary Review, Metamorphoses, Transference, A Gathering of the Tribes, English Pen, Denver Quarterly, Two Lines, Arablit, among others.