Thursday, 15 November 2018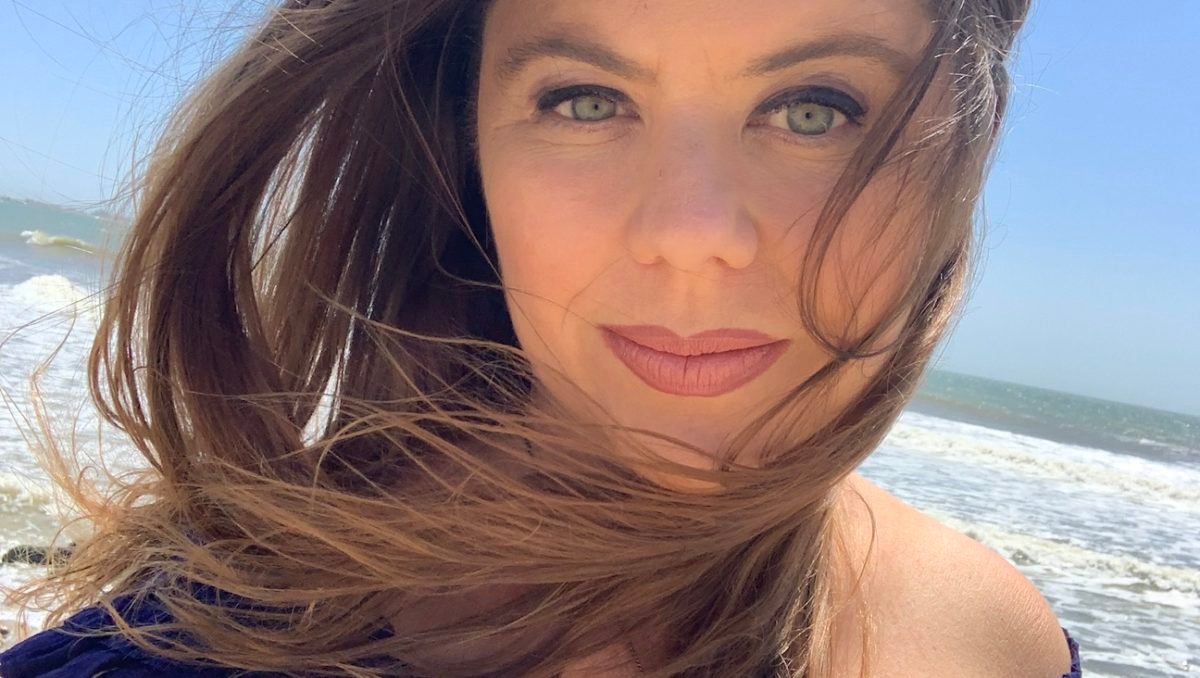 after Linette Reeman and torrin a. greathouse

MATH PROBLEM
The body is a betrayal you are forced to carry
POSSIBLE ANSWERS
Don't say the word father
OR become a slow crawl of thigh highs
OR let each be your god
Divide all possible solutions by Remember this was your idea
Theoretical Math Problem – TRUE OR FALSE
When solving for y the answer to diet pills is more diet pills
The word genetics is a mean hammer
The difference between shame and guilt is showing your work
MATH PROBLEM AS MAP=
You are the smallest place you know.
Possible steps to solving for y (you)
1. Give back the rib
2. Eat every apple until you are fat with orchards
3. Dress in snake and dig a grave
(there no use for girls who think themselves vessel. They should never expect to float)
MATH PROBLEM, v. 2.0=
Russian nesting doll
daughter (into)
wife (into)
mother (into)
Find the lowest common denominator.
Divide the fractions among many mouths
IDEAL ANSWER
Tell the junior at UCLA you have the answers + use words like better now + walk her to her car.
(Do not say the hunter never sleeps) x (Do not tell her, like you, she will always be hungry)
= Do not tell her there is no X = Or worse, that each of you are cause.
POSSIBLE ANSWERS
Your mother laughed when you disappeared + you are still suspect + so is she
ACCEPTABLE ANSWERS
you have not finished disappearing + you are still thirsty for bones
MATH PROBLEM IN REVERSE
Unbuild the boat
Write letters to kerosene
Have X solve for you
PROBABLE ANSWERS
There is nothing special about a body
AND You keep on carrying