Taneum Bambrick is the author of VANTAGE, which was selected by Sharon Olds for the 2019 APR/Honickman first book award (Copper Canyon Press). Her chapbook, Reservoir, was selected by Ocean Vuong for the 2017 Yemassee Chapbook Prize. Her poems and essays appear or are forthcoming in the New Yorker, The American Poetry Review, PENAmerica, and elsewhere. She was a 2020 Stegner Fellow at Stanford University, and has received scholarships from the Sewanee Writers' Conference, the Bread Loaf Writers' Conference, and the Vermont Studio Center.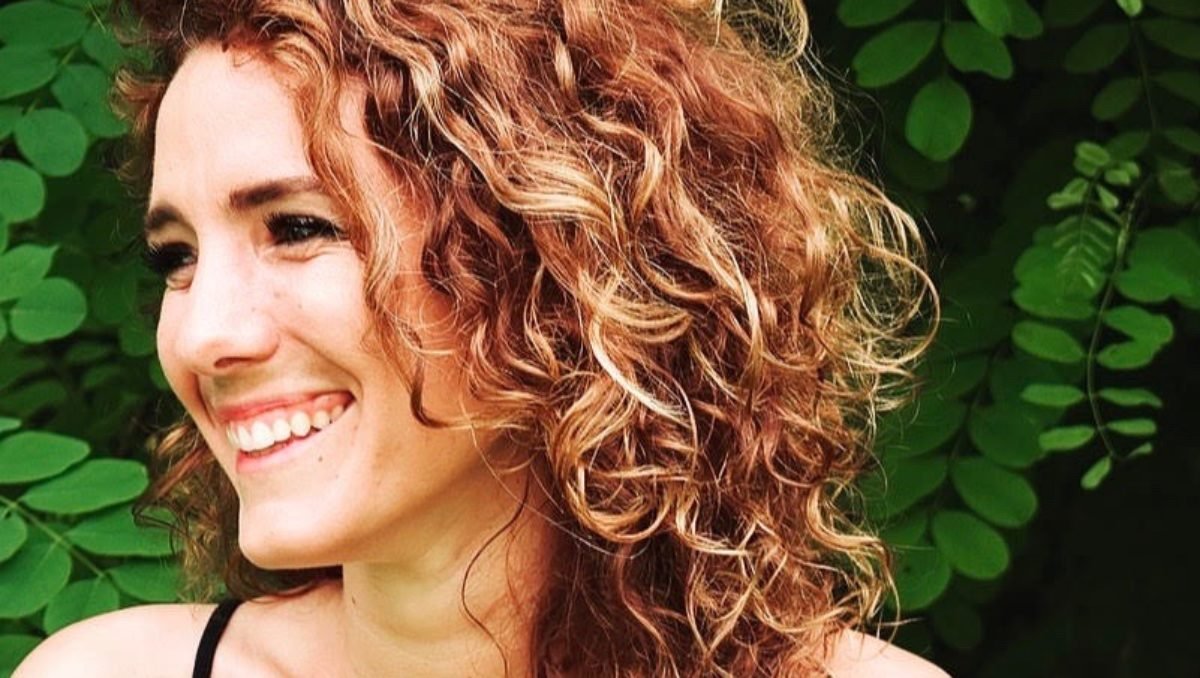 When I had sex with him, I got sick.
For the majority of a year I suffered at least
one kind of infection. I was instructed to sleep
with a tablet of boric acid inside myself.
A doctor said, this could kill someone
if they swallowed it but I already knew.
In Tucson, I had mixed it—a rubbery powder—
with sugar and water in bottle caps.
Scattered those near cracks where cockroaches
rose from the basement. At night,
they preened their wings with poisoned legs
before returning to their nests. You can understand
why you cannot receive oral sex.
Some bodies are not compatible.
It can take years for the woman's to adapt.