Sebastian Merrill's debut poetry collection GHOST :: SEEDS was selected by Kimiko Hahn as the winner of the 2022 X. J. Kennedy Poetry Prize and is forthcoming in Fall 2023 from Texas Review Press. A member of the 2023 Get the Word Out inaugural poetry cohort for debut writers from Poets & Writers and the 2022-23 winner of the Levis Prize for Poetry from Friends of Writers, Sebastian holds an MFA in Poetry from Warren Wilson College. (photo credit: Beowulf Sheehan)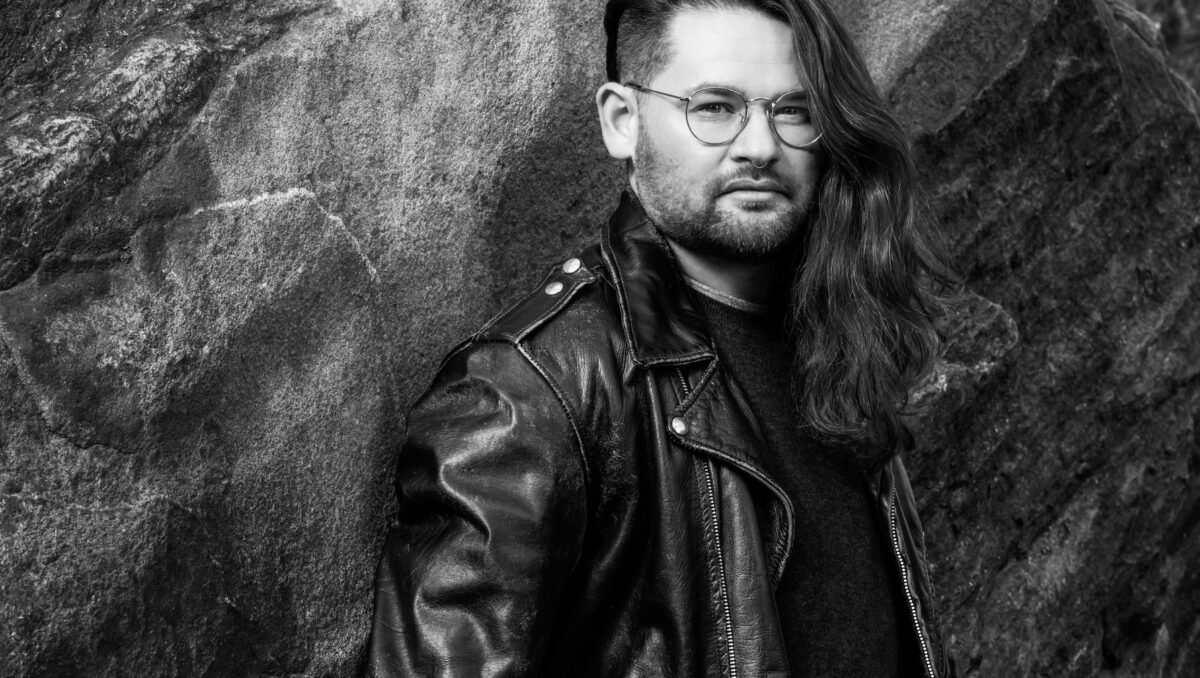 inverse twin, lost sister
I.
Like our dead, you live in memory:
our grandmother's clouded eyes
saw you instead of me. In the cold,
my bones still ache along your long-healed

fractures. I've spent years distancing myself
from you, but here, in our grandparents' home,
I want to pull you close. When the spring

snows melted, I left my apartment in the city,
headed north through twisting back roads
over mountains, stopped to pee, squatting

behind bushes, until finally I arrived here,
on this Maine island. The cottage still
overlooks the rocky coast. Every dawn,

I paddle through the wind-whipped waves
of the Thread of Life ledges, those jagged
rocks the seals love. I find wonder

even in the swirls of floating plastic:
deflated balloons, grocery bags, forlorn
shoes. Do you remember the summers

we spent here? The swimming lessons
in the frigid water, the sea stars
in the tidal pools?
My grief for our grandparents
has grown without you. Also,
all the sea stars have disappeared.
II.
Where do we converge,

overlay each other
like a poorly developed film,


our two images a blur of light and form?
Where and when
do we divide?

III.
Every Sunday I pierce my thigh
with the silver fish of a needle.
Is this what separates me
from you?
I inject testosterone synthesized in a laboratory,
made from soybean and yams.
Like magic, it's difficult to believe
this exhilaration of hair
on my face and chest
comes from plants.
When I thief myself out,
I am halted by mirrors: this beard
that grows miraculous
and strange.
Persephone, am I the pomegranate and you the seed?

I have no answers.
I possess a tongue, maps,
night. Am I an arrow
from hell? An impossible
bending spoon? Estranged
in this new knowledge
of the earth and the starless
rivers that run beneath,
I can no longer return
to how I was before.
You swear that without me,
winter. But did I choose to hide
the sun from the sky?
Frozen, the ground cracks
with questions. I am still
tossing, pulled between two
worlds. It's hard to believe
this same sun still rises even
after we were ripped apart.