Majda Gama is a Saudi-American poet based in the Washington, DC area. Her poetry has appeared nationally, and internationally, in journals such as Beloit Poetry Journal, Cordite, Green Mountains Review Online, Hunger Mountain, Michigan Quarterly Review, Nimrod, The Normal School, POETRY Magazine, RHINO, and Wildness. Poetry is forthcoming from The Adroit Journal, Ploughshares, and We Call to the Eye & the Night, (Persea, 2023), an anthology of love poetry by poets of Arab descent. Majda is a Pushcart, and Best New Poets nominee, a runner up, and honorable mention, to the RHINO Founders Prize, a finalist in the Neil Shepard prize, and a finalist in the Hayden's Ferry Review inaugural Poetry Prize. Her manuscript "In the House of Modern Upbringing for Girls" was a 2020 New Issues Poetry Prize finalist. Majda most recently served as a poetry editor at Tinderbox Poetry Journal and now co-hosts the Café Muse Literary Salon online.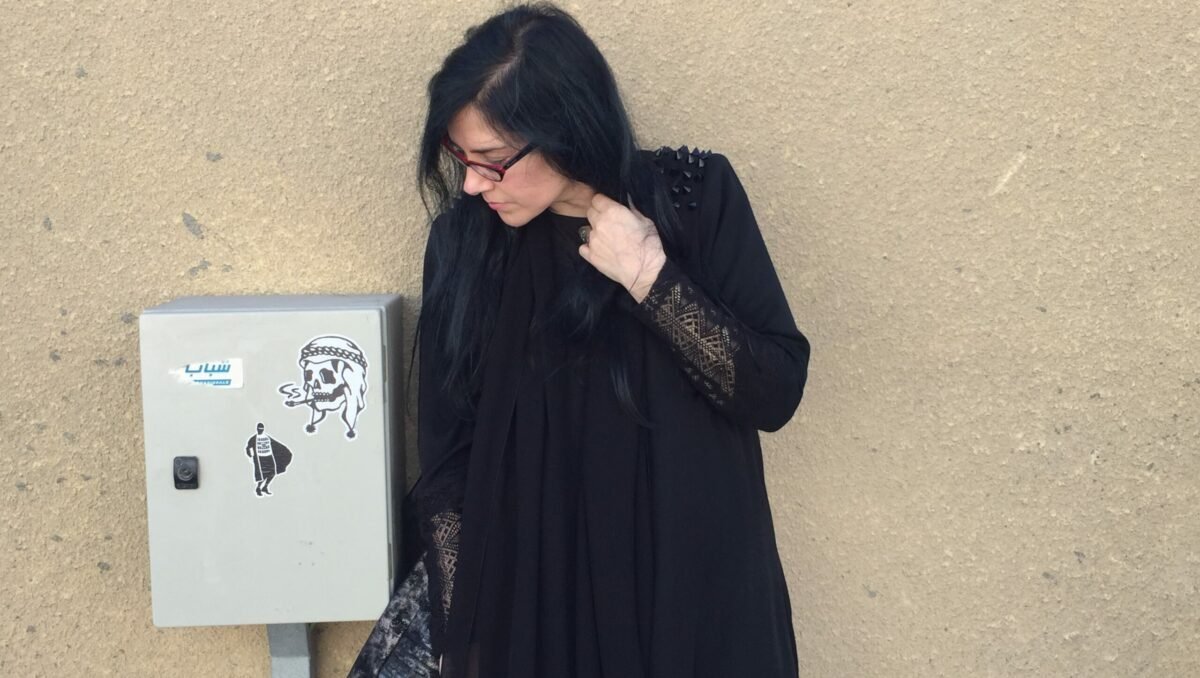 My father came from a city of old rooftops sprawled across seven hills. Within these hills were tribal Gods carved into metamorphic rock. When he built us a home, that home was new & imported. Veined, marble tiles from Italy. Wood furniture from the hollows of North Carolina. He loved what was new, but filled our home with polished rocks from deep within the fossil record. They spoke their language to him. His head was always cocked as if listening. We often sat around the diamond tip on the needle of his record player listening to Peer Gynt. He pursued the perfection of sound. A heavy, blinking compact disc player hidden away from visitors in a dedicated room. He'd shut himself in to listen to Mozart on a silver disc, stood in the middle of the room to conduct St. Martin's-in-the-Fields. A few months after he passed away, my mother fished into the pocket of a coat he wore when travelling to the West. She pulled out a packet of cut diamonds.
This poem shares a title with a musical piece by Edvard Grieg, from the classical album Peer Gynt.