Kiyoko Reidy is a writer from East Tennessee. She currently lives in Nashville with her partner and two dogs. Her poems and nonfiction have been published or are forthcoming in the Cincinnati Review, Crazyhorse, RHINO, Sugar House Review, Missouri Review's Poem of the Week, Creative Nonfiction's Sunday Short Reads, and elsewhere.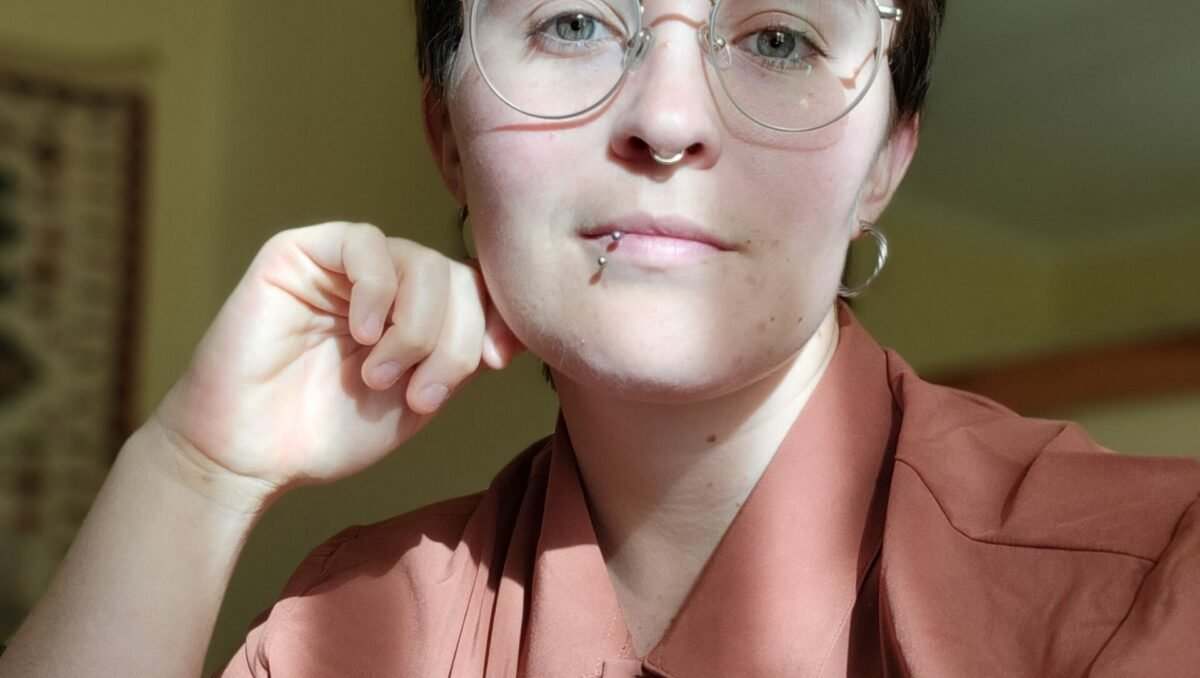 Years between these long
thin rooms. Life
of corridors, doorway
to a doorway. Along
one wall: onions line
a shelf, white bulbs
bright as bone in the cool
dark. Potatoes

heaped like golden
fists. Beneath the jaw's
cusp: no rhythm. Denied
even the body's
metronome. Here,
nothing rots:
root-home, wine-
keep. Always the bitter

edge of arrival, the mind's
talent for suspension.
From above: whorl of these
walls, print of God's
own massive finger, swirl
of his eye—and its center: me,
the pupil, black chasm,
lightless hallway.

This stagnancy: its own kind
of decay. I am the tunnel
into the mountain. I am more
beast every day.