Janelle Tan was born in Singapore. Her poems appear in Poetry, Gulf Coast, Michigan Quarterly Review, Split Lip, Muzzle, Cincinnati Review, and elsewhere. She lives in Brooklyn, where she founded the poetry school Ninth House.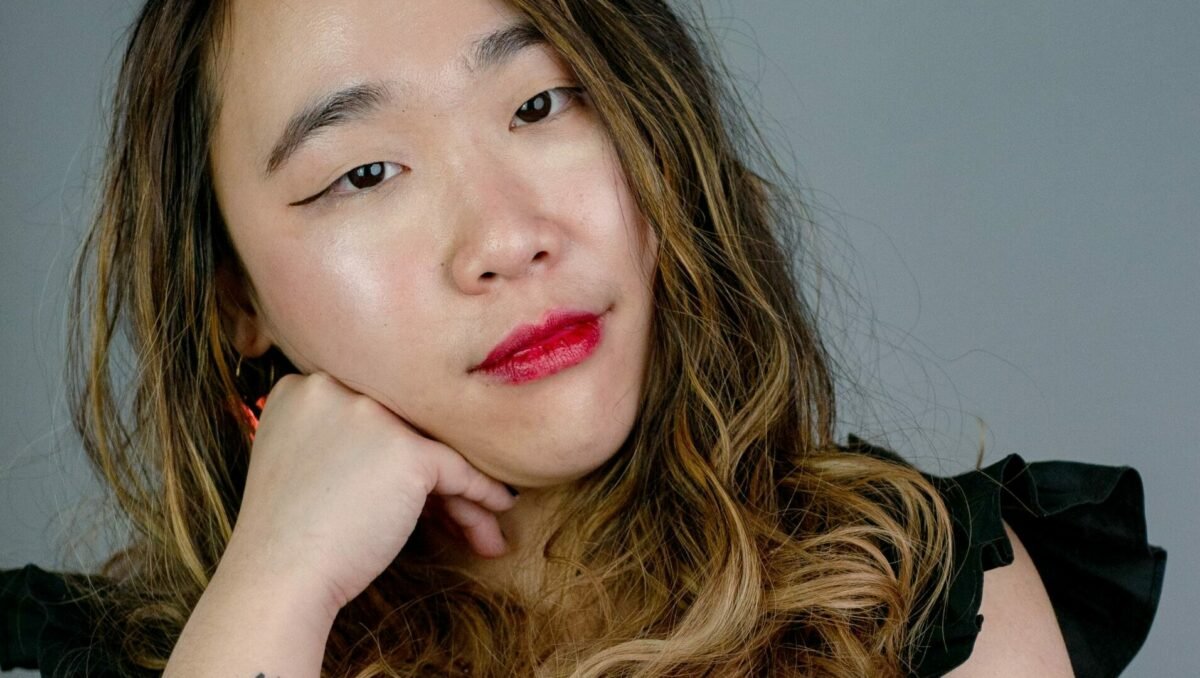 "For a person in love, the air looks no different." – Jane Hirshfield
may was the problem,
not the trash we forgot about.
they're not gonna die with bleach,
you say,
flattening them with paper towels.
maggots are crawling up the walls,
spilling across the crumpling plastic –

as i flood the hallway wall in
clorox, you take the trash out.
die, motherfuckers!, you say, grabbing
fistfuls of maggots

toward the trash chute,
running with your arms above you.
you wave your hands: come on!
and i am behind you,
running with worms in my hands –
the air buzzed with rotting meat.