Grace Q. Song is a Chinese-American writer from New York. Her poetry and fiction have been published or are forthcoming in DIALOGIST, Crab Creek Review, Storm Cellar, Passages North, PANK, and elsewhere. Her work has been nominated for Best of the Net, Best Microfiction, and the Pushcart Prize. A high school senior, she enjoys listening to ABBA and Joe Hisaishi.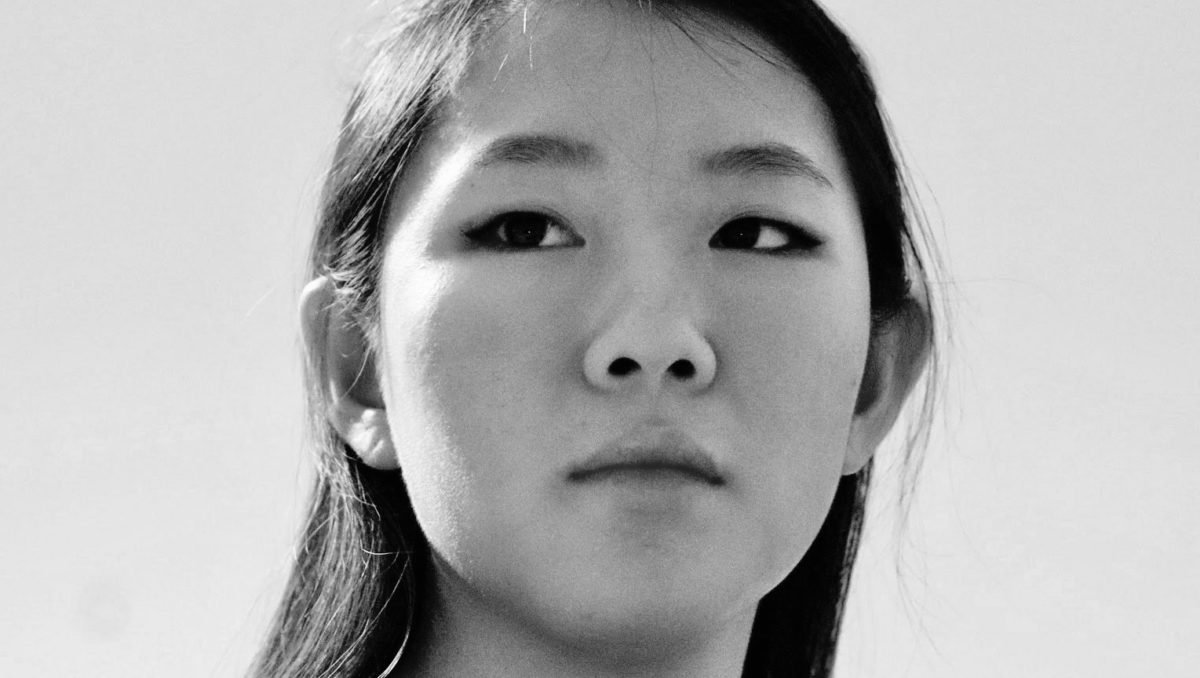 after Shelley Puhak
that the toilet never choked
and the balloons never fled.
that I always found the last piece of the puzzle.
that I caught the train by its collar
and parking had the ease
of sliding into a dress.
that I witnessed small births,
smaller breaths: the yarrow and snapdragon, hibiscus blooming
at the stroke of spring.
that I wrote more.
that I wrote fearlessly.
that I hid myself in a poem
and returned as a good human.
that I conquered every loss
and buried every war.
that I woke to a body without pain.
that no one flinched at my touch, and I loved
with all the doors unlocked.