Car Simione is a writer and linguist from Minneapolis. He is currently pursuing his MFA in poetry at the Iowa Writers' Workshop.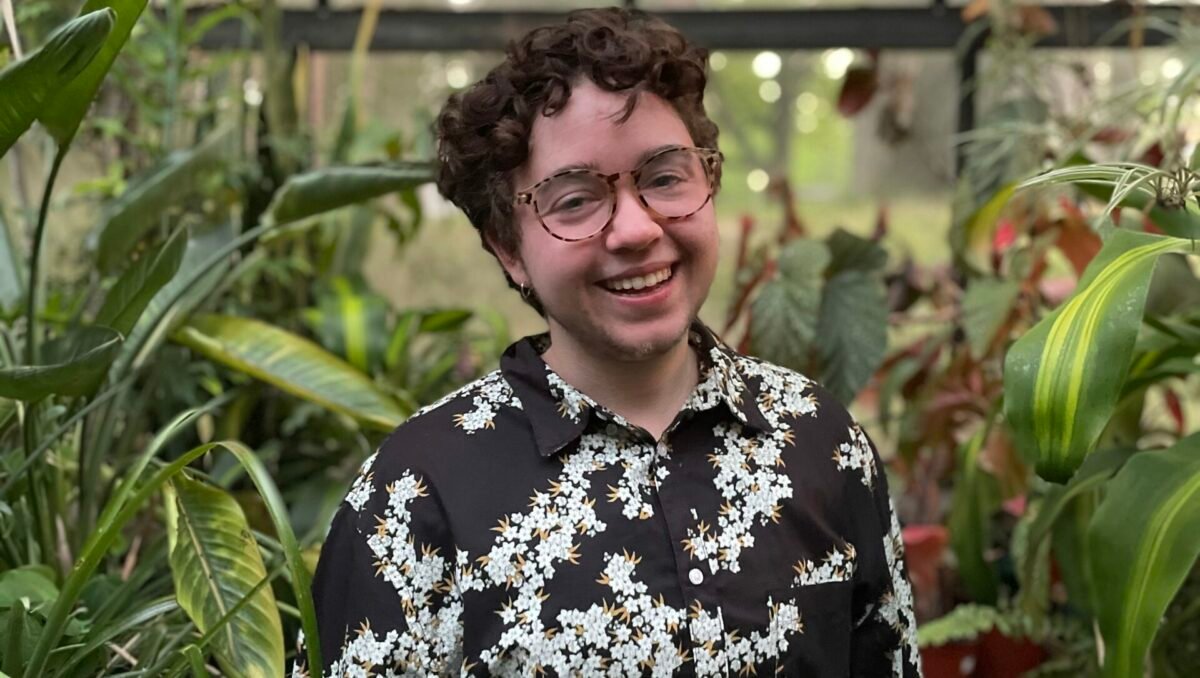 To prepare for the apocalypse, I practice looking
in the mirror. I kiss myself on the mouth. I practice
hopping on one foot, but the eventual sight of you
nosing among the lilacs nearly topples me,
so I excavate the marketplace and poll
the dignified masses in their plaid coats. They ask
for more time. Despite my ministrations, the flowers
keep dying. Despite my ministrations, the certainty
of uncertainty continues. Romantic, tossed, I bet
on your five good molars. I forget to cheat.
In the fashion of a man, I perform the proper rites.
I stow the long boxes in the graves. I shimmer
in the bat cave. I croak and insects gather
along my pink tongue. A few words swell.